Affiliate links in this post will be clearly marked with a * and if you click one of these links I will earn a discount or receive payment.
I'm a big fan of using my slow cooker. I actually have a *multicooker now and so I can use it as a slow cooker, a pressure cooker, to make rice and much more. Today I want to share with you my top 5 slow cooker dishes based on traffic so far this year! I hope you'll enjoy making these recipes yourself – especially as they are so simple! I love to browse recipe books for inspiration and there are a wide variety of discount slow cooker recipe books available at The Works.
This is one of my easiest ever recipes – but so flavoursome! It takes just a few minutes to prepare this, like most of my slow cooker dishes, and we love this in our house. I'm really surprised by how popular this recipe has been and I see other bloggers linking back to it sometimes in their meal plans, which makes me feel so happy!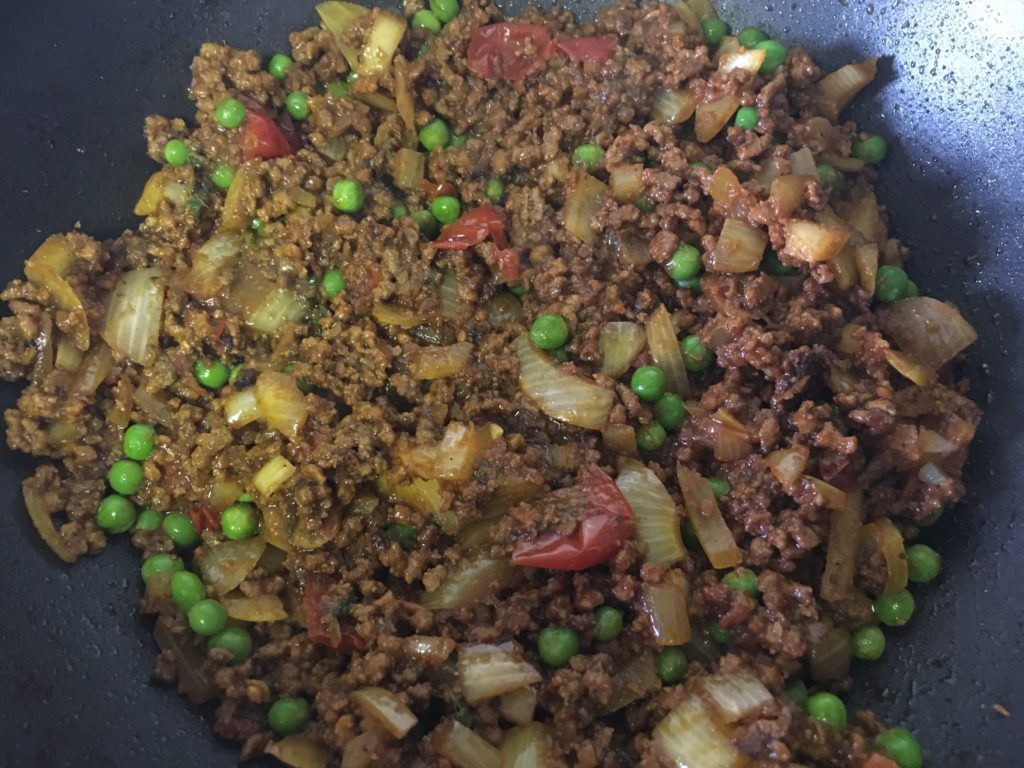 This is another one of those dishes that is super simple. If you're a fan of a takeaway curry then you'll probably love this! This one does have quite a few ingredients but the herbs and spices really add to the flavour of this dish and give it an authentic taste. I love to prep rice in the slow cooker to serve with this too!
We absolutely LOVE a roast dinner in this house. It's a great way to get our little family all seated together, enjoying each others company. We keep the television off and just enjoy our lovely feast together. You can buy cuts of gammon super cheap and turn it into something special with this recipe. I like to serve alongside air fryer roast potatoes, air fryer parsnips and my homemade sage and onion stuffing for an extra special treat.
Who doesn't love a hearty lasagne? This one is vegetarian AND you can make it in the slow cooker! It is super simple to prepare and you can even use jarred sauces and ready made lasagne sheets if you want to save some time and effort.
If you're wanting to whip up a delicious filling pie for your family then this one is a real treat. It is frugal, you can use leftovers and you just finish it off in the oven for a crispy top.
I hope you've enjoyed seeing some of my top slow cooker recipes! Don't forget to check out my easy slow cooker recipes to see more ideas.
Fancy checking out some of my other slow cooker recipes?
If you enjoyed this post I'd love it if you could pin it on Pinterest!