Affiliate links in this post will be clearly marked with a *. Clicking one of these links means I earn a discount or receive payment.
I have been a lover of the slow cooker for absolutely years now. I love how handy they are to use. You can load them up in the morning, or on a break from work, set them and forget about it. I've got a whole host of slow cooker tips and tricks to share with you and I hope this post will help you master the slow cooker in next to no time.
Slow cookers are super convenient. They sit on the worktop, don't generate heat in your kitchen (perfect for using in warmer weather!) and they are a low energy device too. Using your slow cooker can help you to save money and best of all it's perfect if you have busy evenings, perhaps because you're rushing in from work late or you have little ones who demand your time during the busy witching hour.
I've owned a couple of different slow cookers over the years, from a single 1.8L Crockpot one that I bought reduced for £10 from a UK supermarket, a triple one I bought from Amazon, and now the Ninja Foodi OL750UK. This is a multi-cooker and I use the slow cooker function regularly, alongside the air fryer and pressure cooker functions.
Slow cookers have increased in popularity in recent years, and with the current food costs in the UK it's never really been more important to make the most of every bit of food and cut food waste wherever possible while still bringing lots of great tasting meals to the table.
These slow cooker tips are perfect for beginners, or even if you're just looking to take care of your slow cooker a little more perhaps because you're purchasing an upgrade.
Anyway, let's get to it – here are my favourite tips and tricks for using a slow cooker.
While you're here be sure to check out my air fryer tips and tricks and air fryer pros and cons too.
Buy the right size for your family
The best slow cooker for your family is one that'll be half to two-thirds full when it is in use. A large slow cooker with barely any food inside may become dry, and an overfilled slow cooker pot may even boil over slightly and make a mess.
As a rough guide 1.5L slow cookers are great for 1-2 people, 4L – 4.5L will work for 4 people and 7L ones will be great for 6+ people. If you're going to be preparing extra food to freeze, or to re-heat the following day, then take this into consideration when making your choice too.
Find the right location in your kitchen
Consider ease of access if you're going to keep your slow cooker out. You'll want to be able to access the top to fill it up, and the plug, easily.
If you're going to be placing your slow cooker in a cupboard or pantry when not in use then consider the weight of the model you're purchasing when doing so. My Ninja Foodi is very heavy so it sits out on the worktop now.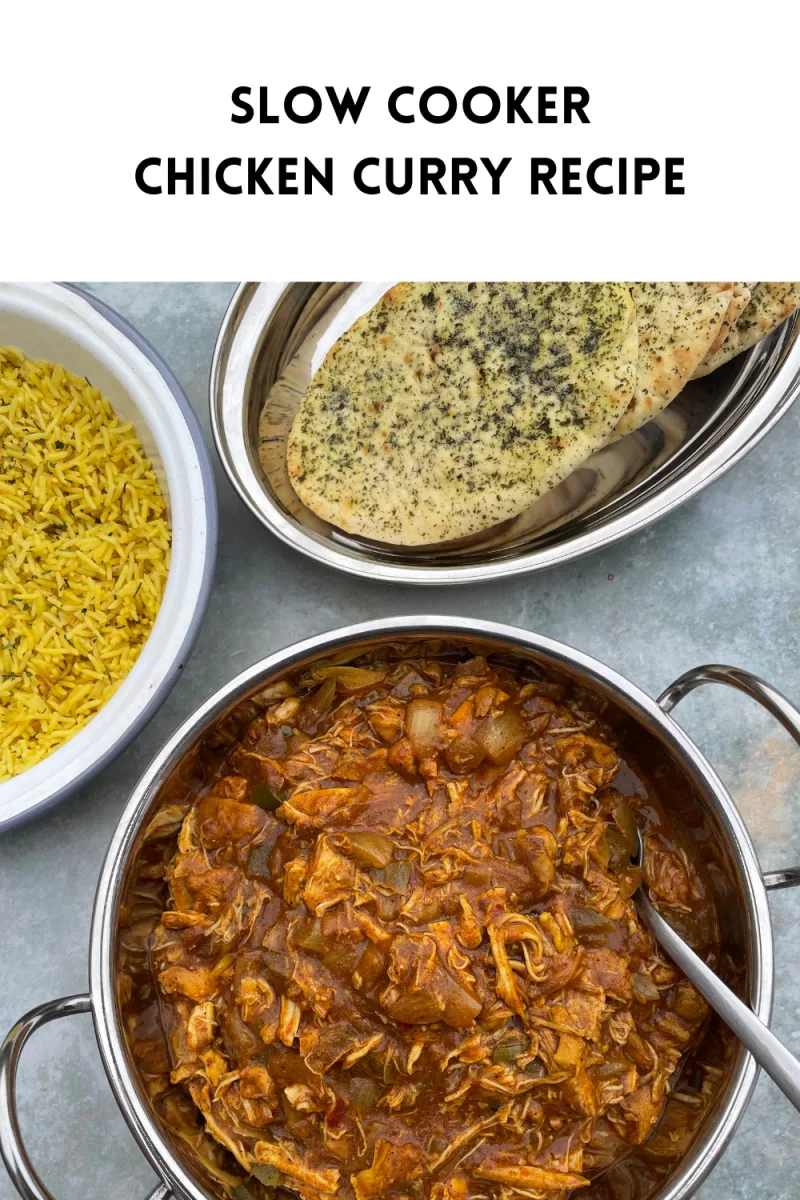 Read the manual
It's an obvious tip perhaps, but one that most people don't bother to do. When I bought my first slow cooker I never read the manual, and this meant that I didn't know it was recommended to ALWAYS use my slow cooker on high for a minimum of 30 minutes before turning onto the low setting.
Luckily I didn't get sick, however, using a slow cooker incorrectly could prevent your food reaching a safe cooking temperature in a timely manner and leave you at risk of food poisoning.
Pre-heat if necessary
Many slow cookers actually require either pre-heating or cooking on high for a minimum length of time. As a lot of people are looking to cook low and slow with the slow cooker this is an important step to carry out, if required by the manufacturer of your model.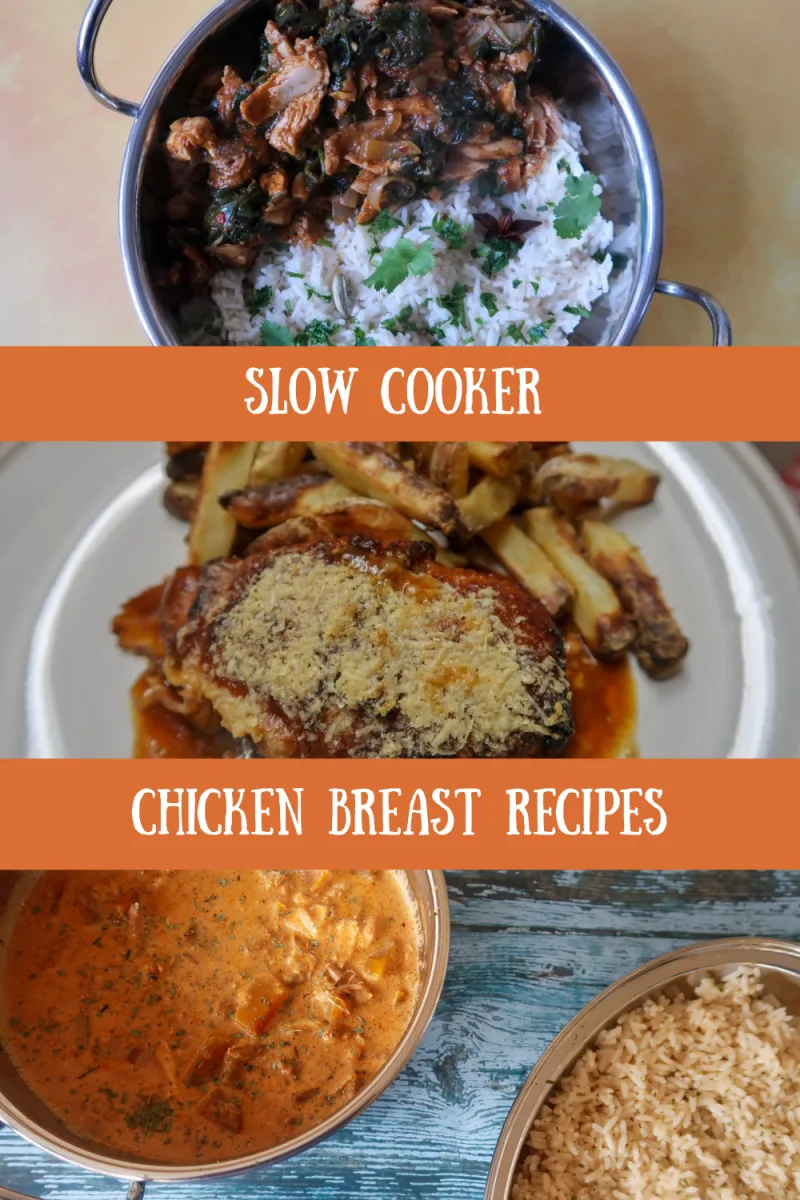 Save on prep time
It is absolutely a great idea to use a few ingredient shortcuts when using the slow cooking process. Dried herbs and spices work very well. Likewise ginger puree, garlic puree and chilli puree all work well. Products from the Very Lazy range are great. You can also use the frozen herbs and cook style ingredients too.
Place your ingredients strategically
With larger meals, such as slow cooker chicken casserole or slow cooker beef casserole, you will often have some harder vegetables, such as root vegetables.
Place these near the bottom of the slow cooker pot to ensure they cook through and evenly.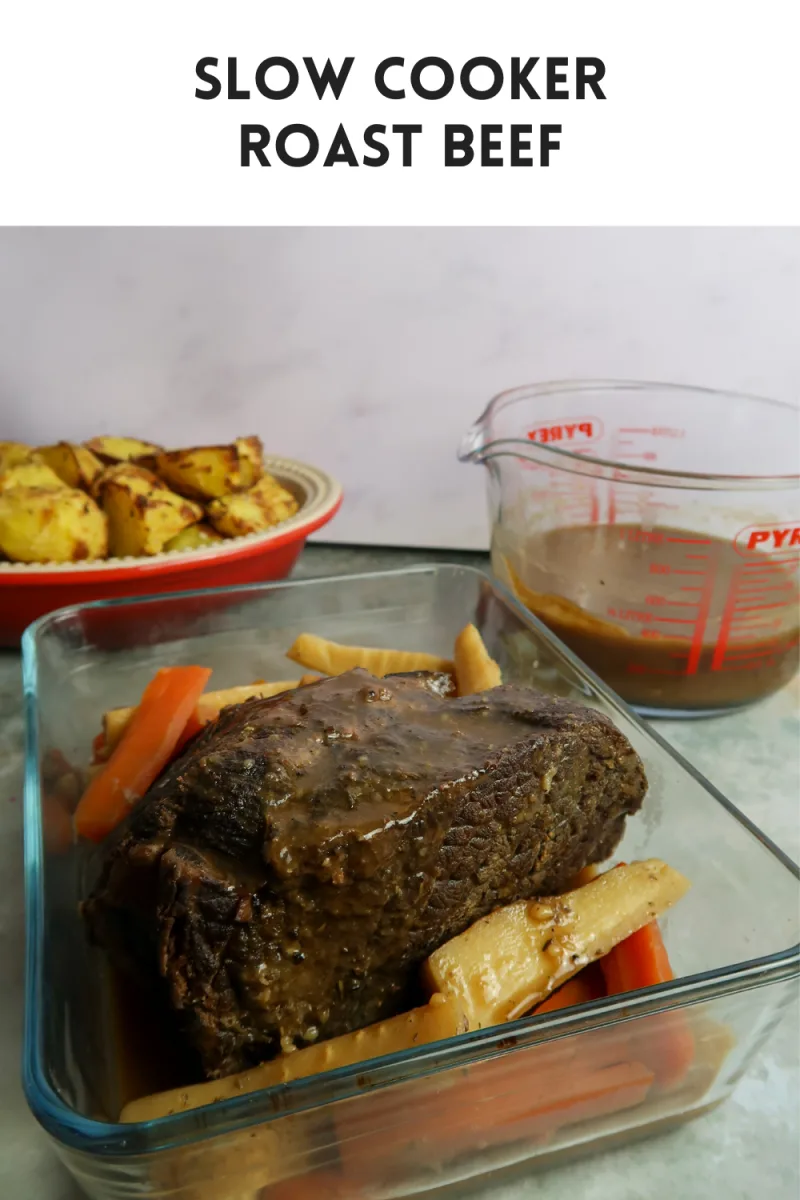 Trim excess fat
If you want to avoid having a greasy meal then trim off any excess fat. With pork for example, when making slow cooker pulled pork, I like to take all of the fat off and turn this into air fryer pork crackling.
Brown your meat before adding to the slow cooker pot
Not only does browning/searing your meat make it look more appetising, and keep it packed full of flavour but it gives a better texture too. Dishes like slow cooker sausage casserole or slow cooker sausage cassoulet really benefit from the sausages being lightly browned first.
Use less liquid
Liquids won't evaporate like they do in the oven, so keep this in mind. You don't want to end up with a beef stew that looks like a soup or something that has dried out.
As a guide I typically reduce liquid by one third when converting a recipe for slow cooking.
Leave space for air circulation
Make sure that there is a gap between the ingredients and the lid of the slow cooker for the best cooking.
This will help everything cook evenly but will also leave space for bubbling up or just for you to comfortably stir your ingredients if you need to add something near the end of the cooking time.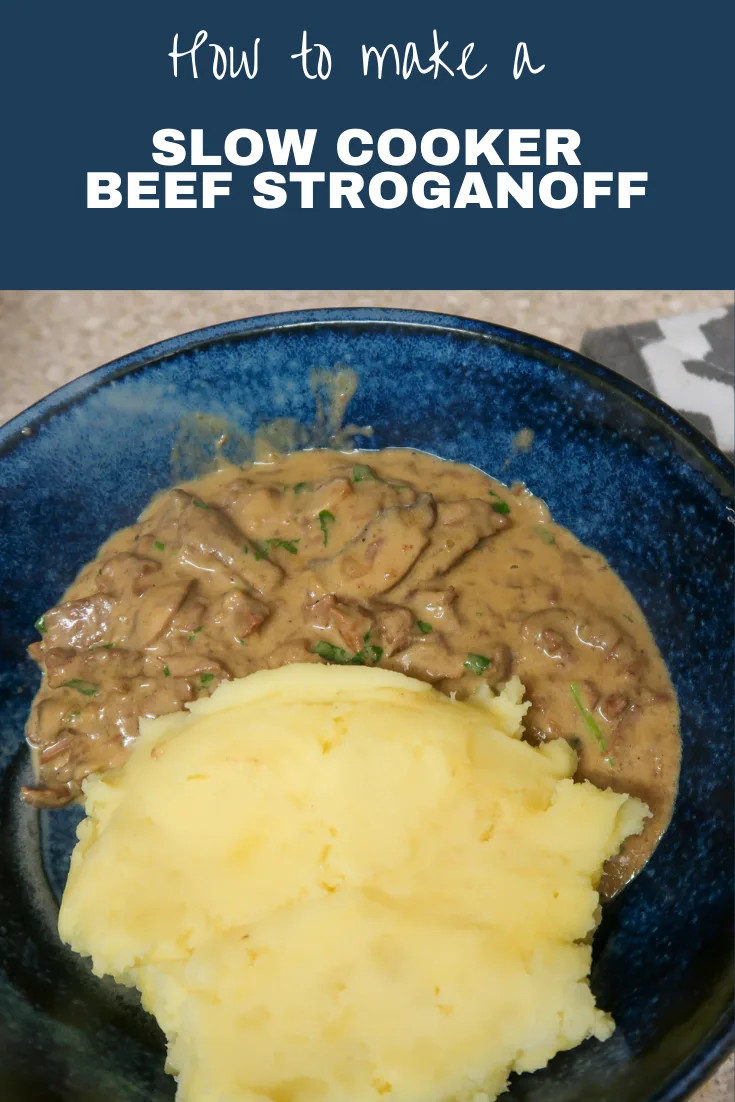 Don't open the lid to take a closer look
Most slow cookers come with a glass lid, which means you can just peer through this and see how things are doing.
Opening the lid will reduce the temperature quite significantly and likely increase the cooking time.
Use low salt stocks
I always use low sodium stocks in my slow cooker as this leaves plenty of scope for adding salt and other seasoning blends without worrying about the salt content being too high.
Make your own herb and spice blends
I love to make my own seasoning blends with some of my favourites being fajita seasoning, Mexican seasoning, peri peri seasoning and cajun seasoning.
Add ingredients close to the end of cooking time
While I do add the spinach through the whole cooking time for my slow cooker chicken saag curry generally I find that leafy vegetables are best added around 30 minutes before the serving time.
Likewise add dairy (cheese, sour cream etc) close to the end of the cooking time to avoid curdling. I love to make a slow cooker chicken and prawn paella from time to time and add the prawns later in the cooking process.
Fresh herbs can be added near the end of your cooking time if you're using those.
Make breakfast in it
Some people like to make a slow cooker full english (I'm not a fan to be honest!), but making breakfast in your slow cooker is a pretty cool idea.
Come downstairs to a tasty breakfast waiting for you and cut the morning routine in half. Breakfast casserole, overnight oats, or even a hot chocolate for a decadent weekend treat will all go down a storm.
Use cheaper cuts of meat
Even the tougher cuts of meat, and usually the cheaper ones, will tenderise beautifully in the slow cooker.
This is a great way to stretch your food budget a little further and still have delicious tasty meals like slow cooker beef chilli.
Brisket, skirt, shin, flank, silverside, chuck, leg, chicken thighs, pork shoulder and lamb shoulder all work very well.
Watch your food safety
Make sure you're following the guidelines for food temperature safety. Never fill your slow cooker up and then set a timer to turn it on later in the day.
You can prep your ingredients in your slow cooker pot and store it in the fridge, then just remove it shortly before you begin cooking.
Use a *meat thermometer when it is time to serve your meal and you can be confident that it is cooked through.
Chop vegetables to a similar size
You do not want to make your vegetables tiny, as they will become mushy. Opt for larger chunks of root vegetables and aim for them to be evenly sized.
I love to use a vegetable chopper, for convenience, and to ensure that everything is evenly sized.
Batch prepare ingredients and freeze
I like to spend an hour batch preparing ingredients and then freezing them. I'll make up a freezer safe bag with all my fresh ingredients in and then it can be waiting in the freezer ready for slow cooking.
I do not slow cook food from frozen, as I don't want to risk food poisoning, but I just defrost a prepared set of ingredients in the fridge for a minimum of 12 hours and then place these into the slow cooker as normal.
This is a really convenient way to have meals prepared ready to cook and it really helps with meal planning.
Don't use lots of oil
From time to time some meals will call for a little spray oil in the pot but for the most part many slow cooker recipes don't even use oil.
Because most slow cooker recipes contain liquid you shouldn't have any issues with sticking anyway.
Make a slurry to thicken up
If you have made an error with your liquid content, or your cut of meat has released a lot of liquid, then you may want to thicken it up.
With 30 minutes left before serving remove the lid and add a small cornflour slurry (cornflour and water mixed into a paste). Add this to your recipe and stir well.
Open the lid near the end of the cooking time
As above if you open the lid just a fraction near the end of the cooking time you will help it thicken up slightly too.
That's the end of my slow cooker tips for beginners. I hope you've found something of value and please do share with a friend if you've found this post useful.
Now you know how to get the most out of your slow cooker why not check out these slow cooker recipes?
If you enjoyed these air fryer tips and tricks I'd love it if you could pin it on Pinterest!