Affiliate links in this post will be clearly marked with a *. Clicking one of these links means I earn a discount or receive payment.
If you have ever completed online surveys for money then you may well have heard the phrase 'survey demographics' before. Survey demographics sometimes referred to as social demographics, are a set of questions, within a survey, designed to categorise participants.
Survey demographics usually cover basic information, which can include your age, gender, education level completed, ethnicity, household composition, and location. This information is then used by companies undertaking market research to help them categorise information.
What are survey demographics used for?
An example of the use of this categorisation could be to see which gender is most likely to vote for a specific political party in an upcoming election.
What is the purpose of survey demographics?
When it comes to survey demographics they help provide the company conducting the market research with a lot of broad information without identifying a specific individual.
When you are completing surveys you can provide information on yourself while still remaining anonymous, depending on the subject. This may allow a company to ask people about potentially sensitive information relating to health, sexual preference or other sometimes taboo subjects, without the individual worrying about their privacy.
Here are some examples of survey demographic questions:
Age
You may be asked your age, date of birth or just to select a more broad tickbox (16-25, 26-34 etc).
Gender
You may just be asked if you are male or female. If a market research company want to be diverse, and accurate, they should be asking broader questions.
Questions such as 'do you identify as a male or female' are a good starting point, but there should also be an option for transgender, non binary and other identifiers.
Education Level Completed
You will usually find a good 6-8 boxes for partial school completion, completed high school, A-levels, college, university etc.
On occasion, these can seem a little more complicated with the sections broken down into NVQ levels, which aren't always applicable to all.
Ethnicity
You may find just 3 or 4 ethnicity tickboxes to choose from or you may find 10s. A decent survey company will have a very diverse array of ethnicity, rather than just offering a handful of tick boxes, as of course the population of the UK is very diverse!
Household Composition
You may be asked questions such as how many members are there in your household or you may be asked to break it down further into different age ranges.
On occasion, you may be asked to provide further information on your household which can even lead to more survey opportunities with some companies.
Location
You may be asked which region in the UK you live in or even which continent you live on.
Where do you see survey demographics in a study?
This depends entirely on the type of study. Typically you'll be asked demographic based questions either immediately at the beginning of a study, to confirm if you're the right fit, or at the end. It depends on the nature of the study.
If researchers are looking to ensure a specific age, location etc, then the questions will be asked at the beginning of the study usually, to avoid wasting any more of your time. If the researchers are looking to speak to a diverse audience then they'll target all, or a lot of members of a panel, and then ask the demographic based questions at the end just to categorise answers.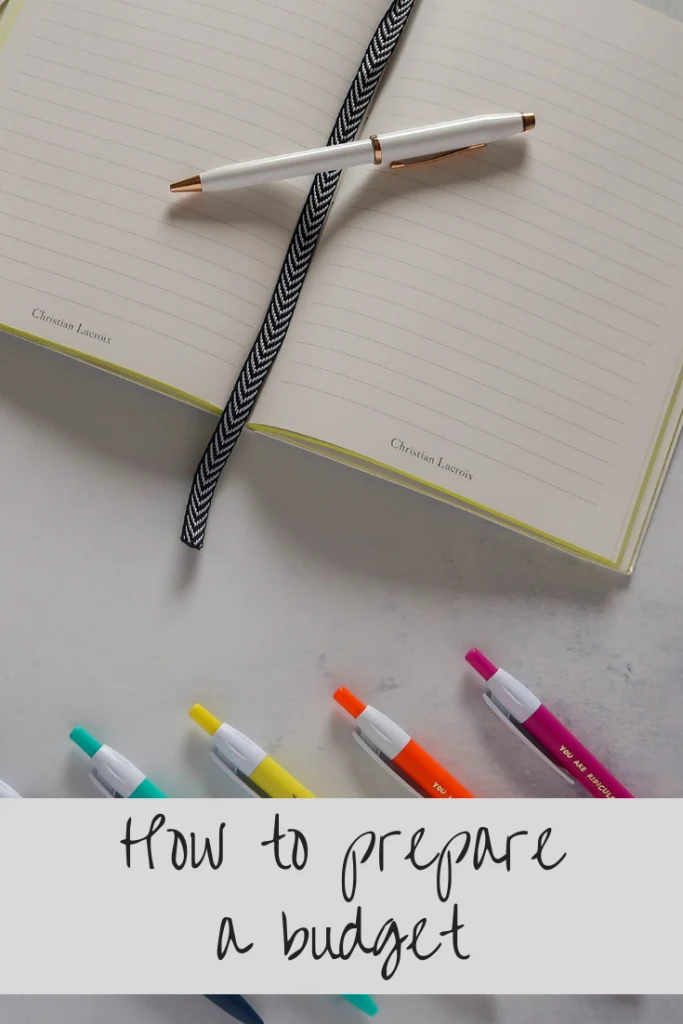 The frustration of survey demographics
I speak to a LOT of people about survey demographics, as often I'll be told someone isn't receiving as many surveys as me from a website, and I always explain that it is because brands or researchers are looking for a specific audience.
Typically higher income earners, in London and the South, perhaps who own their own home, car and have expensive hobbies, will be some of the best panelists, in regards to receiving the most studies. However, if you're from a lower income background, or perhaps don't have any completed education, like myself, then definitely still sign up to survey websites as there is something on offer for everyone really!
In all survey demographics should be very straightforward to fill in, particularly if you are factual about your information when joining a website.
It can be tempting to falsify information, in the hope of receiving more surveys, however, many sites now have checks built into their surveys to verify the information you provide against that provided during previous surveys or when undertaking profile survey upon joining.
If you want to find survey sites that pay genuine cash then check out my list of my favourite websites or some of these great survey websites:
If you enjoyed this post I'd love it if you could pin it on Pinterest!