Affiliate links in this post will be clearly marked with a *. Clicking one of these links means I earn a discount or receive payment.
I'm quite a stickler for money saving, as my readers will know. I love being able to cut back the household bills in order to have more treats in life. Whether it is a break to Centerparcs, treats for my friends & family or just having a nice emergency fund money saving is important to me.
Anything that can help me save a few pounds per year is great. In the past, I have always looked to change to a fixed tariff, once per year, every Winter.
This would allow me to move tariffs and suppliers, without a fee to pay, and hopefully, find a similar or even cheaper supplier and tariff. Then I started to hear more about tariffs from energy suppliers that weren't the 'Big Six'. I was amazed at the savings that could be made.
Once I got over my fears about a supplier going bust and learned that Ofgem would move me to another supplier, without a loss of supply, I decided to make the leap to Bulb Energy, an energy supplier I had never used before. I then switched BACK to *Scottish Power, when I wanted a fixed tariff, and here we are!
I saved £137 switching energy tariffs & you could switch and get up to £100 credit!
Firstly I started by proving an accurate meter reading to my current energy company. This means that I can get an accurate picture of the energy that I use per month or even per year. I prefer to work with a yearly figure, for the most accurate savings.
Also, energy use will differ throughout the year, depending on heating requirements etc, so it is best to have an accurate annual figure to see what you can save per year. Any saving will be even larger through the Winter months and you want to take this into consideration.
I joined Scottish Power in mid 2021 so I wasn't using heating at this time, but I compared the price of the tariff I was fixing, against the one I was on elsewhere, and looked at one years usage for a full picture.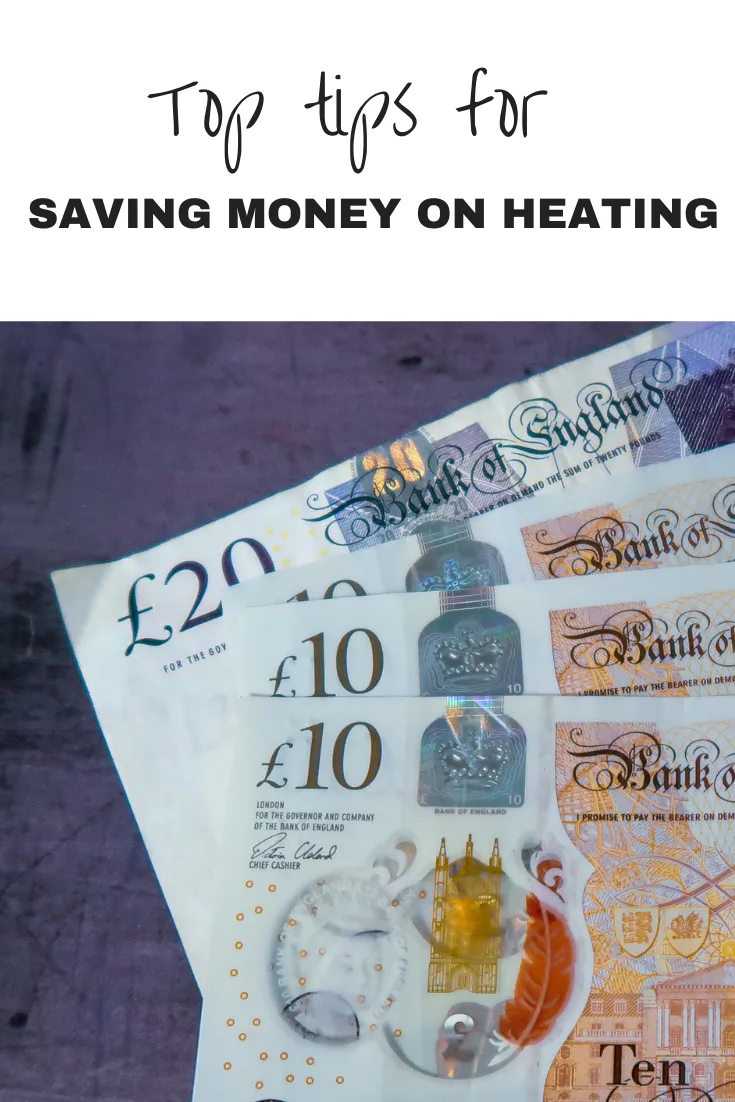 How I saved money by switching energy tariffs
I had previously been with Bulb, for a few years, and had been a happy customer. However, I noticed that there were a few price increases, and fearing something bigger was coming, I switched to a fixed 1 year tariff with Scottish Power.
You can *use my referral link to get £50-£100 credit when you sign up!
If you enjoyed this post I'd love it if you could pin it on Pinterest!