Affiliate links in this post will be clearly marked with a *. Clicking one of these links means I earn a discount or receive payment.
Using paid survey websites has been life changing for me. From starting 10+ years ago to make a little extra money, to running websites and helping others, it is just amazing what has happened for me from completing paid surveys. Now I'm not saying that TalkInsights, or any other survey website, is going to change your life, but a little extra money is always nice isn't it!
I love to save for Christmas, and also treats for my family, with some of the survey earnings I've made. I've also bought a car using survey earnings in the past too. Great stuff!
TalkInsights is quite a slow one for me, as they only have a few surveys a month, but I find them interesting, fast to load on my mobile and I've never had any payment issues either.
I love any survey website that sends me an email for open surveys, particularly when it tells me roughly how long the survey will take AND how much it is going to pay me too!
How to join TalkInsights
Registration is free, and you can sign up here. It takes a couple of minutes, max, to sign up! It's very straightforward and then you will be registered to receiving studies via email.
You're NOT going to make a fortune for this site, but the surveys are fast, and the pay is not too bad, as surveys go anyway!
I only ever recommend free to join survey websites, as I don't think you should be charged to take part in market research, complete mystery shopping or join focus groups etc.
How much do surveys pay on TalkInsights
You earn points on TalkInsights, with 1 point equalling 1 pence. Surveys typically range from 10 points (10p) to 250 points (£2.50), with the average being around 80 points (80p), for me at least!
When you are invited to a survey it states the payment and an average indication of the number of questions that you can expect on the email they send out. On top of this, you will also be told if there is a payment for being disqualified, which there usually is. I love companies that do this, as it doesn't feel like such a waste of time when it doesn't end up being a survey I am suitable for.
As TalkInsights surveys are mainly specifically targeted based on smaller paying surveys you have done with them previously you will find yourself rarely getting disqualified (hopefully). I find this anyway!
With the lower paying surveys, which usually range from 10 to 40 points, I find that they can be completed in 1 minute or less, while still paying attention to the surveys and the questions. They are usually just a few questions, and very simple to complete.
How often do I cashout?
This is a slow burner for me with me earning a £20 voucher a few times a year, however I probably only spend a couple of minutes per week on their surveys and they are usually on fairly interesting subjects too.
I have never had a survey fail to credit, and I've been a member for years. I like that they reward you even if you are disqualified (usually).
Their emails read like they are written by real humans and they are genuine in their information about the upcoming survey too.
TalkInsights used to be known as MyVoice and this post has been updated to reflect that. You're never going to make a lot of money from TalkInsights but it all adds up, as with a lot of the survey websites that I recommend here.
How long do cashouts from TalkInsights take?
My most recent cashouts have been received within 2 or 3 working days, not long at all! I've always found the cashouts to arrive quite fast, and I've never had a voucher not arrive. Overall the website works well, the cashouts are processed fast and it is a simple website to use with no issues.
What are the minimum cashout levels?
You'll need 2000 points (£20) to cashout.
You can request Amazon, Argos, B&Q, Currys PC World, Ikea, John Lewis, Marks & Spencer, Sainsburys and Tesco vouchers. This is a great variety of redemption options if you're looking to save up for Christmas, or perhaps just save a little on your groceries.
Looking to complete some online surveys for money? Be sure to check out these posts – I've bolded my favourites!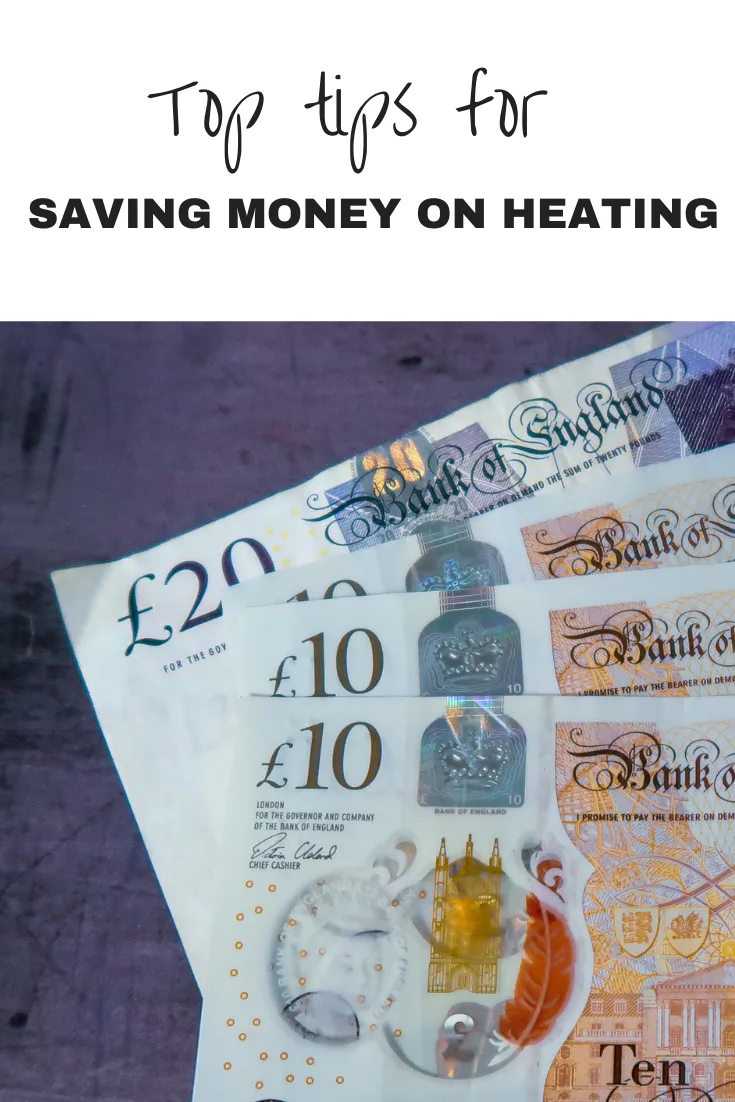 Why not try matched betting if you want to earn some decent money?
Matched betting is a way to make money from free bets offered by bookies and betting exchanges. I've been matched betting for over 6 years now and it's been great for me!
Be sure to check out my posts on how to avoid survey disqualifications and why you should complete profile surveys.
If you enjoyed this post I'd love it if you could pin it on Pinterest!