Affiliate links in this post will be clearly marked with a *. Clicking one of these links means I earn a discount or receive payment.
Bread is life. In our house at least. Tear and share bread is even better in my eyes. Deliciously soft, fluffy bread, with a favourite of lovely flavours crammed inside is a winner as far as I'm concerned!
Any meal where I serve bread alongside it is always going to go down well with my husband. That effect is ramped up more when it is tear and share bread. Who doesn't enjoy food that you can tear apart with your hands?! I've had a *Panasonic SD2501 breadmaker for a few years now, but you can make this tear and share bread by hand too!
A bread maker is super versatile and makes much more than just bread. Cakes and jam for example. I love that I can be lazy and use it to mix up a dough while I take care of housework or online work. This tear & share bread is one such item that I make regularly.
It keeps really well for a few days after it has been baked, at least, and freezes really well also. Scroll down near the end to see a printable recipe card for my tear and share bread.
Ingredients for tear and share bread
1 1/4 teaspoons of yeast
550g strong white bread flour
2 teaspoons sugar
2 tablespoons olive oil
1 1/2 teaspoons of salt
310ml water
Method for tear and share bread
Place all of the items into the breadmaker and put it on setting 16. After 2 hours and 20 minutes the dough is ready to use. If you don't want to use it right away then place it in a bowl and cover with oiled cling film. This is an easy way to prepare it in advance and come back to it later in the day.
If you're mixing by hand then you'll want to knead for around 10 minutes, then cover with a damp tea towel or oiled cling film. Let it rise for 90 minutes or so before using.
I roll the dough out into a rectangle about 1/2 inch thick. You can make a tear and share air fryer garlic bread recipe or you can just experiment with whatever you fancy. I then spread it with whatever filling I fancy.
Tear and share bread ideas / filling ideas:
Pizza rolls – Pepperoni, passata or pasta sauce and grated cheese. A light sprinkling of Parmesan cheese on the outside once cut will really elevate this, and some fresh herbs too!
Garlic bread – A lovely simple garlic butter works so well and packs a real punch of flavour alongside dishes like slow cooker lasagne or slow cooker hunters chicken. Who doesn't love garlic bread?!
Cheese and onion – This is a real classic flavour, inspired by my cheese and onion quiche. I like to caramelise the onions first, and then spread generously across the dough.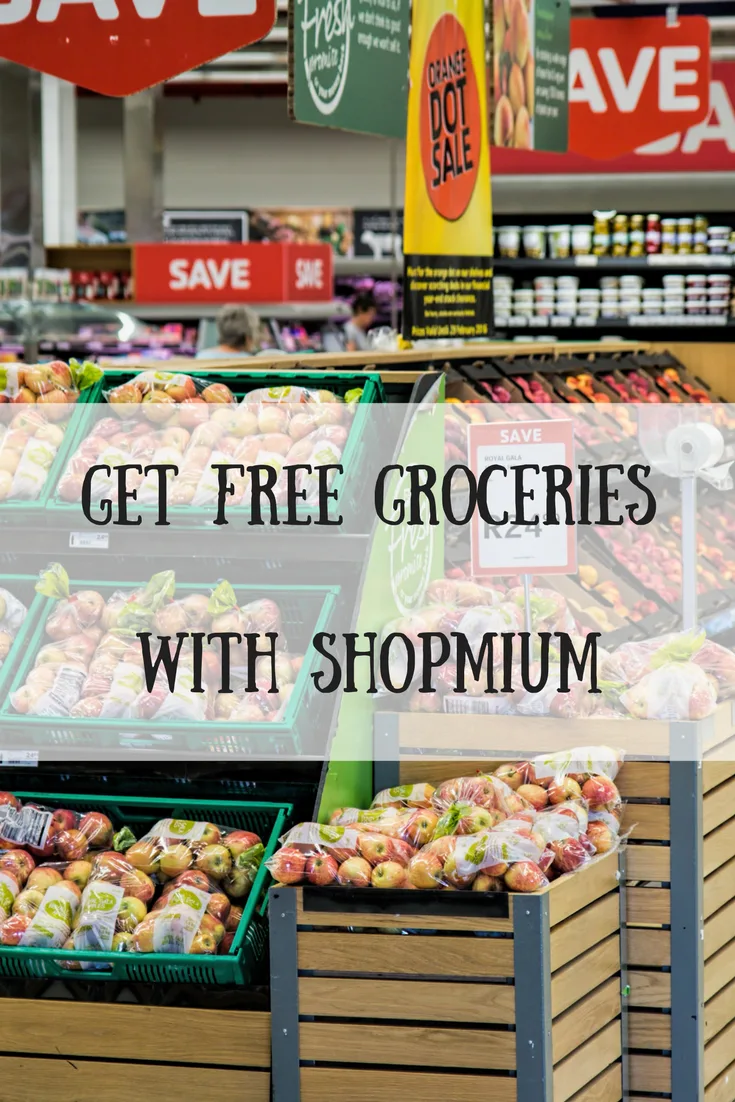 Feta and herbs – Feta works SO well crumbled across the dough. I love to crumble it with a little olive oil, then add some rosemary, thyme and oregano to give it a lovely herby punch.
Pesto – A classic! SO simple. You can just use shop bought if you want to save some time and effort.
Banana and cinnamon – Caramelise the bananas first to make an extra delicious treat. Then brush with butter and sprinkle on the cinnamon generously.
Personally I'd say to try and avoid really wet fillings as they'll give you a soggy finish.
Once the dough is covered with my filling of choice I roll it up into a sausage. Then I use my *pastry scraper to cut the dough into small pieces. I arrange these pieces in my *loose bottom fluted baking tin. I grease the baking sheet with a little olive oil first and then I drizzle a little more across the top of the dough.
After a 30 minute prove, during which it doubles in size, I place this in the oven at gas mark 7 (220c) for 15-20 minutes. I find 17 minutes is usually the sweet spot, but it varies slightly depending on the wetness of the filling you use.
The whole process is a time consuming one, however the actual work that goes into making this tear & share bread is so minimal. The bread is firm on the outside but wonderfully soft and fluffy on the inside. It is great for serving up with warm Camembert too. A melting cheese pot of any description works so well with this! This is large enough to be served at a dinner party and is a real crowd pleaser.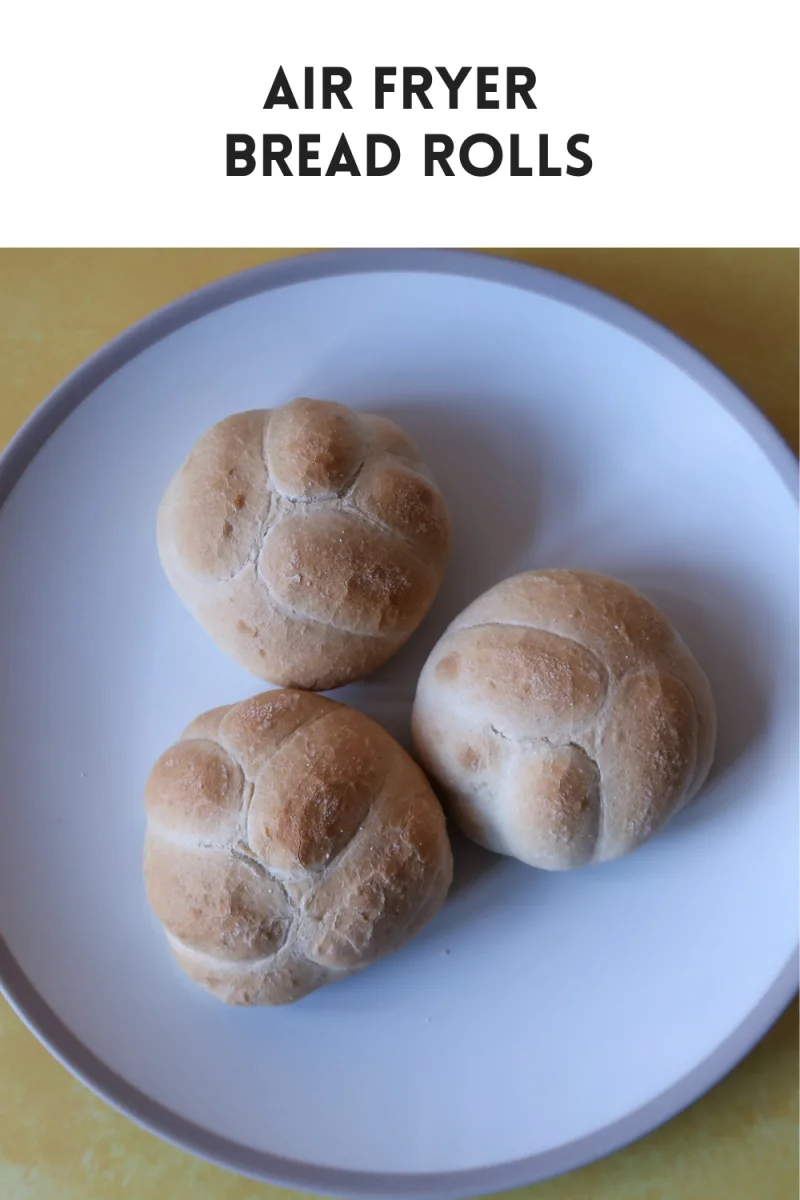 Can you make tear and share bread without yeast?
Absolutely! This cheese, herb & garlic quick bread looks fantastic! A great bread to try if you don't have yeast to hand, however, you will need buttermilk which isn't really a store cupboard item either!
What cheese to serve with tear and share bread?
Camembert and brie are my personal favourites, however, I also have served with spreadable soft cheese, a feta and herb mix and also a cheese fondue.
Can you make this tear and share bread with plain flour?
You can, however, I've found that it does make a slightly wetter dough, so definitely keep to the dry fillings with this dough!
Tear and share bread recipe for breadmaker:
tear and share bread
Tear and share bread that works well with pesto, garlic butter, pepperoni, feta and herbs and sweet fillings too.
Prep Time
2
hours
20
minutes
Total Time
2
hours
40
minutes
Ingredients
1 1/4

tsp

fast action dried yeast

550

g

strong white bread flour

2

tsp

sugar

2

tbsp

olive oil

1 1/2

tsp

salt

310

ml

water
Instructions
Load up your breadmaker and use setting 16.

2 hours and 20 minutes later the dough is ready to use.

Roll out your dough to around 1/2 inch thick.

Spread with your filling. I find garlic butter or passata, pepperoni & grated cheese work well.

Roll the dough into a sausage shape.

Slice using either a pastry cutter or plain dental floss for the smoothest cut. You can use a knife if not.

Grease a loose bottom baking tin.

Arrange your pieces in the tin.

Bake at Gas Mark 7 (220C) for 15-20 minutes. Check after 15.
Note: All calorie information is for demonstration purposes only and is based on the specific uncooked ingredients that I used when creating the recipe.
Products I use when making my tear and share bread:
Like this tear and share bread recipe? Fancy trying one of my other easy recipes? Here are some great ones:
If you enjoyed this post I'd love it if you could pin it on Pinterest!