Affiliate links in this post will be clearly marked with a *. Clicking one of these links means I earn a discount or receive payment.
Happy New Year! I'm sorry I'm a bit slow off the starting blocks this year. I've been unwell for the last few weeks and it has really hit me for six to be honest. I'm still not feeling great now, but slowly getting back on track with everything. I hope that you have had a wonderful festive period and have entered the New Year ready to meal plan, save money and get organised. I know I have!
Having absolutely minimal food waste is always important to me. I'm making things stretch even further at the moment because we still have so many house jobs to pay for. I will be taking steps to make sure we are avoiding overspending on groceries. This week I'm lucky to have a well-stocked chest freezer after the post-Christmas yellow stickers! I got some 75% off reduction items with my Sainsbury's delivery and my Mum also grabbed me some bargains on Christmas Eve which was very nice of her. They all had 75% off too so I received around £24 of food for £6. Best of all my Mum told me not to worry about paying her back which was a nice treat! As we are all stocked up I'm hoping to only spend £20 during the next week on a few essentials that didn't make the list.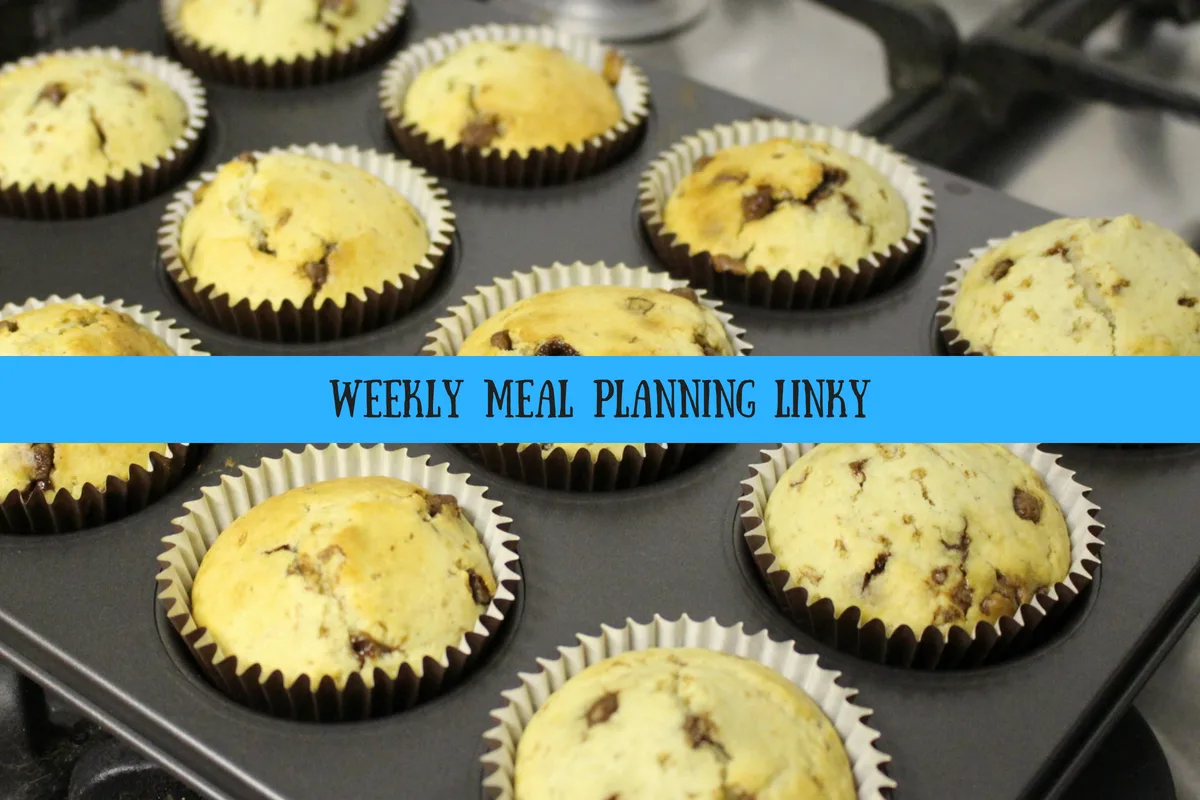 Each week I sit down, for around 20 minutes, and make an effort to look at what we already have in. Then I meal plan around the leftovers we have to use up, any meat we have in the freezer and any meals that we haven't had lately. This is a great way to keep it fresh, rather than planning 4 weeks at a time which is what I have done in the past. I may go back to giving this another go later in the year as it is great for saving money, I just found that I didn't always know what shifts Tom was working, nor what we might want to eat after a week.
I've been meal planning for 2 years now and it is a great way to save money, for sure. As long as I plan dinners around Tom's work shifts this works well for us and mostly keeps us away from the takeaways. We do love a cheeky Chinese from time to time though!
In the past, I switched from shopping at Tesco to shopping at Aldi and saved over 30% and while this does work well it requires quite a bit of effort and so I've found myself using Sainsburys more recently.
Each week I invite other bloggers to link up their meal plans, to try and share recipes around with one another, inspire each other and hopefully drive a little bit of extra traffic too!
The rules of the Meal Planning Linky
Link back to Katykicker on your post or display my linky badge
Comment on this post
Visit other people if you would like to
What I will give you in return for linking up with The Meal Planning Linky
I will comment on all posts linked up
Pin your post on my Pinterest (vertical pins only)
Share your post on my Twitter – at least once every week
A link back to my favourite meal plan each week (Follow link)
Grab the Meal Planning Linky badge
How to link up with The Meal Planning Linky Week #105
Once your post is live all you need to do is hit the button that says "Click here to enter". This takes you to the link-up page where you can add your post.
You are invited to the Inlinkz link party!
Click here to enter
I don't have a favourite meal plan to share from last week. There were 2 weeks where I was just so poorly. I didn't have the energy to meal plan and host the linky. I'm hoping to be back on track now!
The Meal Planning Linky Week #105
I've got 7 dinners planned this week. I'm hoping we can avoid the lure of the takeaway completely, to save money. Also, to have some nice meals in. This meal plan was from Monday so we had New Year's Eve & New Year's Day in there too.
The meals for the Meal Planning Linky Week #105 are:
Slow cooker cottage pie with veggies including air fryer parsnips
Party food night for NYE
Spaghetti & meatballs
Slow cooker sausage casserole with veggie mash
Air fryer chicken tikka kebabs + air fryer chips
Mystery shop food delivery – I picked this job up from Marketforce
Roast dinner including slow cooker roast beef, air fryer parsnips, air fryer roast potatoes, yorkshires, sage & onion stuffing, ultimate onion gravy and more. I'm REALLY looking forward to this meal after being unwell for so long!
If you're looking for meal planning inspiration then be sure to read my meal planning tips. Also, check out my meal planning with mince post. I've also got a post about how to stretch a whole chicken.
Why not check out some of my latest recipes?