Affiliate links in this post will be clearly marked with a *. Clicking one of these links means I earn a discount or receive payment.
So my regular readers will know that I am full-time self-employed. There are a number of aspects about it that I love, definitely positives. These are far greater than the negatives, however, today I am going to talk to you about the different positives and negatives of self-employment.
The positive and negatives of self-employment – The Positives
Working from anywhere I want
This is one of the best ones for me. This year I have worked from home, inside and outside. I have confirmed work on the walk home from Nursery or even while in the car (not driving!).
I love the convenience of being able to make money on the move, in my bed, sitting out in the garden filling the paddling pool or laying next to my sleeping daughter.
I love this flexibility as it helps me to feel present during days out and if I have a deadline I can pop off for a coffee while Daisy enjoys time with her Dad.
Being home with my daughter
This one feels especially important given the current climate. Being able to be home, safe, with my daughter is really important.
Daisy usually goes out to Nursery for 24 hours a week, giving me lots of time to work. Most of the rest of the time we get to spend together and I love that I can be home lots with Daisy.
I've missed out on almost no milestones in her life and feel so privileged.
Choosing my own hours
I am the master of my own destiny, as they say! Being able to work early in the morning before my daughter wakes up, to then have the day off, is so convenient.
Being able to pick up work, as and when, is so good for my family balance.
Obviously I need to be disciplined, which is why I work in the evenings a lot, but it really suits our lifestyle. My husband is a shift worker so I can choose to work when he is asleep, or at work, and it benefits both of us as we get more time together.
Being able to take days off when I want to
This really ties in with the above I guess. If my husband is going to have days off, or his days off change, we can change our plans at almost a moment's notice.
It is rare that I have ANY work that comes in and is due the next day even, although it does happen from time to time.
A lot of the work that I do is short and sweet so even if I have something urgent I can just slot this in first thing in the morning and still enjoy a day with my family anytime I choose.
Picking and choosing who I work with
This is a fantastic one for me. If a brand contacts me and I don't want to work with them I can just politely decline. I like being able to pick and choose my own work and not having to do something because a boss says so.
The positive and negatives of self-employment – The Negatives
Having deadlines
Lots of the advertorial work that I carry out is time limited. I receive contracts setting out timelines for completing work, and posting it on my social media channels.
This is fine, mostly, but on occasion these deadlines are very tight which means a late night and/or early morning!
Often I find that having a deadline gets my creative juices flowing and helps me with staying motivated.
Having to look for work
The longer I blog for the less I need to look for work. I'm very fortunate that I work with fantastic PRs, agencies and clients, who typically contact me directly.
On occasion I do pitch for work, and it can be disheartening not to hear back, or to be told that I'm not suitable at this time. However, this is just a part of self-employed life working in the creative industries.
Sometimes the pitches that I create lead to work months or even years later, so it is definitely still worth my time!
Having to complete a tax return
Mostly I am happy to pay tax, as it means I've had another successful year, but what I don't love is completing my tax return! I keep a spreadsheet, to track incomings/outgoings/expenses and this is really helpful.
Each month, on or around the 1st, I spend some time checking I have listed all income and expenses and then come tax return time I'm ready for easy/quick submission. However, there is still that worry that something has been missed, in the midst of being busy.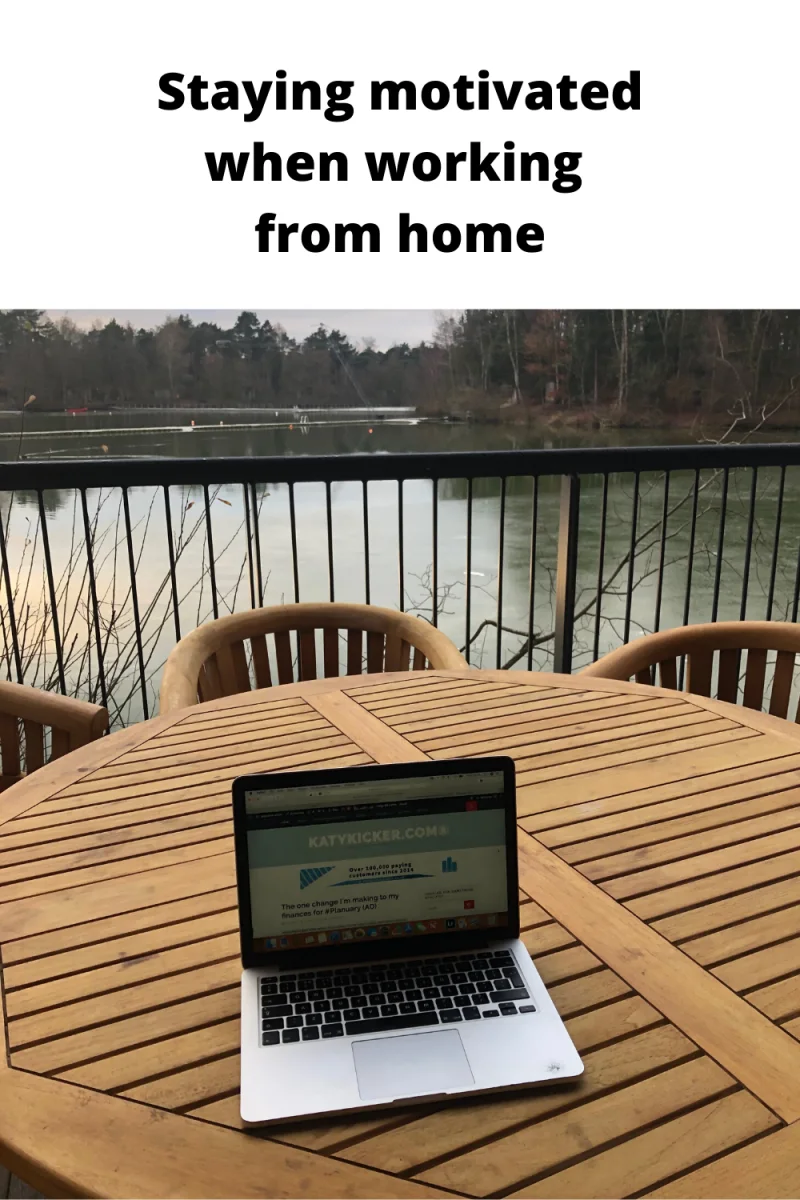 Working with my daughter at home
Now I love being home, mostly, and the freedom that this job brings, however, it can be hard working around a 4-year-old! Daisy is very energetic and doesn't often sleep for a full night, so it is a bit of a juggling act at times! If I have a deadline too then it can feel a little stressful.
I don't want my daughter to have me home but then find that I am too busy to play toys or that I am plonking her in front of the TV all day to get work done.
I hope that you've found this post insightful and it has helped you understand that while the self-employed lifestyle can seem great – being home with your child all day – there are aspects to it that can be a little bit difficult too.
If I had the chance to go back into the workplace now I would really struggle, as I love being reliant on myself to find work and I really enjoy what I do now too.
Isolation
Working from home can feel a little lonely at times. I read this post from BetterHelp recently which resonated a little with me. After Daisy was first born I was socially isolated and found it really hard. Isolation is one of the hardest negatives of self-employment for me. In recent years I've made lots of great friends online, so I don't suffer so much now thankfully.
If you enjoyed this post I'd love it if you could pin it on Pinterest!