Affiliate links in this post will be clearly marked with a *. Clicking one of these links means I earn a discount or receive payment.
In 2020 I finally joined Vinted. I had heard about it for a while, but never got around to using it. Then in 2021 I started to sell baby clothes that my daughter Aurora has outgrown. Before I knew it I'd made more than 50 sales and shared my top tips for selling on Vinted.
Now, as of 2023, I've made over 100 sales! I'm something of a casual seller, mostly because I list items and then if they don't sell fast I declutter them to the charity shop instead!
As Aurora is growing like a weed I'm always in need of clothes in the next size. Recently I bought lots of bundles of clothing, in size 2-3 years, and thought I'd share some tips for buying on Vinted, designed to help you save money, find bargains and also shop more sustainably too!
Scroll down near the end of this post if you'd like to see a condensed version of my tips!
Getting started buying on Vinted – how does buying on Vinted work
Sign up and create a profile!
Sign up to *buy on Vinted.
Create a profile. Add an 'about you' if you might also be selling, or want people to know that you're a genuine buyer.
Then you're ready to get started with searching for bargains!
Buying on Vinted works much the same as eBay, or any other platform, however the costs you pay are a little different, which is why a lot of items are priced cheaper than eBay and similar marketplace type sites.
When you see an item you like you purchase it, the seller packages it, prints the label with your address on and sends it to your house. That's all much the same as using eBay! The delivery is often trackable as soon as the label is printed, and you can see where the item is through the message thread it creates when you purchase an item on Vinted.
What is the cost of buying on Vinted?
When you purchase an item on Vinted you will pay the cost of the item, the postage costs and then a buyer protection fee. This fee costs 3-8% of the item price, before postage, plus £0.30 – £0.80.
I'll give you an example. I purchased a £1.00 coat. The postage was £2.99. The buyer protection fee was £0.38. In total I paid £4.37. A similar coat new in the shops is around £14, the lowest priced one I could find no less, and the one I bought on Vinted was in perfect condition.
A new coat will only fit Aurora for around half a year and so I've saved almost £10 on something I would definitely need to buy for the school runs.
Utilise the search feature & filters when buying on Vinted
When I want to buy an item on Vinted I always start with the search feature. I will show you some examples:
As you can see I was looking to purchase a red velvet dress for my youngest daughter to wear for Christmas. I started by typing red velvet dress in the search bar and then looked at the results that loaded. The results were not good…!
From there I was able to utilise the filters that they have on site to narrow down the selection. I started by selecting the correct size, 9–12 months. Then I was able to filter by colour, and finally I filtered by selecting dresses from the clothing category.
The results that these filters display are based on the information that a seller inputs when they are loading their listing on to Vinted. This does mean that on occasion you will find random items in the filtered results, however this doesn't occur frequently.
Once I had narrowed down the results, by using the on site filters, I was then able to make a further narrowed down list using the 'sort by' options. Here I was able to opt to sort the items in price order from low to high. Other options are available, and this allows me to find a great value item at a low price.
The lowest price that an item can be listed for is currently £1, and on top of that she will pay buying fees and postage costs. You may find sellers have listed items where they have a text note on the first image explaining that the item is free if you purchase it as part of a bundle or discounted if you purchase within a bundle so look out for those.
Pay attention to your feed
Once you've begun to use the search facility on Vinted, or have started buying on Vinted, it will begin to learn the types of items that you may be interested in purchasing. These will then be displayed in a feed on your homepage.
You'll see popular items, items from brands you've bought or browsed before, and there will be selected searched. You'll also see bumped and newly listed items, so you'll have more chance of snapping up a bargain.
I have been buying some particular toys for my daughters, for Christmas, and I now see the latest items on my feed, which has allowed me to find the last few items I was looking for!
Favourite items
When browsing through items you can hit the heart icon to favourite them. This will send a notification to the seller that you've favourited the item. They can then choose to select this notification and send you a lower offer price, if they choose to. Sometimes I have this happen, and sometimes I'll get a message letting me know that they're posting items today if I'm interested.
Look through seller's profiles before buying on Vinted
When you find an item that you're interested in be sure to visit the seller's profile. Here you can see all of the items that they are selling, you can also check out their recent feedback to make sure they have good reviews from other buyers.
Make offers
If you have seen a single item that you want to purchase then once you've clicked into the listing you'll see a button that says 'Ask seller'.
Click this and then you'll see an option near the top to 'Make an offer' or 'Buy now'. you can usually make 5 offers per day and there will be a cap on the percentage amount lower than the listed price you can offer. I believe it is 40%.
Shop for bundles
Quite often sellers are listing multiple items on one day, or have 10s of listings to choose from.
When you find an item that you like you can click the listing and then you will see just underneath the images a button that says 'Shop'. From here you can browse through items that members have for sale and build a bundle.
Often sellers have an automatic featured enabled that allows you to receive a discount of 5% – 50% depending on their settings and the number of listings that you want to bundle together.
Once you've made your selections the seller will be sent a message, where they have to weigh the items and let you know the postage cost to combine items.
This is a great way to save some money as not only do you get the discount for creating a bundle but you'll pay less on the postage and buyer protection fees too.
Not all sellers have the discount option on, however you can still create a bundle and then offer a lower price once they have confirmed the postage to you. You could also just message them and ask if they'd be willing to offer you a discounted price.
How does postage work on Vinted – selecting different postage options
Many sellers on Vinted have a variety of different postage options listed. Some offer local collection (although rarely have their location information available annoyingly!) and some will offer Inpost, Hermes, Royal Mail or UPS. This means you can choose from a variety of options, including home delivery and delivery to your local locker or shop to collect at your convenience. (Within a few days usually!)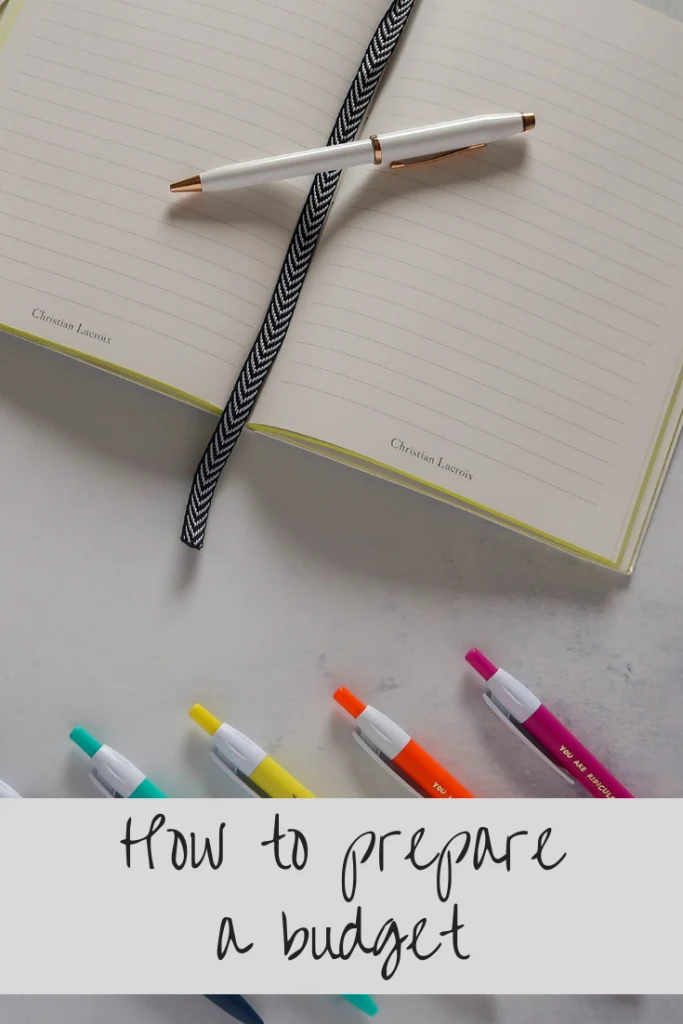 I've seen some free postage methods in the past, though they seem to be very sporadic. I think this may be a promotional offer they do from time to time.
I often opt for £1.99 postage to my local shop, and order a few listings on the same day, then make just one or two trips to collect once the email comes in to tell me that my items have been delivered.
This is a great way to save money and the postage costs can be as little as half the home delivery price if you're willing to collect from a local shop or locker. It will show you the details before you complete your order too.
Check listings
When you're ordering items be sure to check the listings. What I like to do, when wanting to make a bundle from one seller, is visit their profile, check the individual listings and then favourite the items that I want to buy. That way I can go back in and make a bundle, and have already checked the item condition, viewed the images and double checked the sizes.
If you can find an item that has been sized incorrectly, for example I found a size 20 dress that was in the size 4 section, then you could get a bargain. Items incorrectly sized may have been listed on Vinted for a few months, and the seller may be willing to take an offer just to get rid of it.
Also, just because an item has been listed for a few months don't be put off. Some people are just not in a hurry to clear their items out, and will list them, box them up and wait for the right offer to come in. I recently purchased a dress that had been listed 4 months before and it turned up sparkling clean and in pristine condition as described in the listing. It was a bargain too!
Is Vinted safe to buy from?
I would say yes! What happens when you purchase an item is that Vinted hold on to the money. Only once you've received the item, or 48 hours have passed since it was tracked as delivered, is the money released to the seller. This gives you time to receive the item and let Vinted know if there are any issues. If you do raise an issue the money is automatically held by Vinted while you try to come to an arraignment with the seller.
I have purchased an item that was never sent by the seller, and I was refunded automatically without needing to chase anything. Vinted gives the seller a set number of days, it seems to be around 5, to send your item. If after this time it has not been sent then you are automatically refunded. I really like this system versus using other similar websites, as there is less manual input required to get your money back.
No returns
Do bear in mind that items are not returnable when buying on Vinted usually. This means that if you purchase a pair of jeans, or a dress, and they don't fit you, that you'll either want to sell them on, donate to charity or list on somewhere like eBay, Vinted or Facebook marketplace. I rarely have any issues with sizing, as I tend to order from brands I already use, or sizes I already wear, rather than trying to size down or up.
Accepted payment methods
You can pay on Vinted in a variety of ways including Paypal, debit and credit card, prepaid card, Apple Pay or using your Vinted balance for any sales that you may have made.
eBay or Vinted?
I don't use eBay much for buying bundles, as I just feel that they aren't always items that I want within bundles. Then I forget that sellers may have multiple listings and it is a faff asking people to combine postage once you win items too. Sometimes sellers have even refused to do this which means I end up overpaying!
With Vinted I love how easy it is to browse other items that the same seller has. They make the combining of postage something that the seller needs to do before you can make a sale and overall it (mostly) runs really well.
I've had a couple of small issues, one with item quality when something arrived (not as pictured!) and one where the item was not received. Both times I received a refund and was really pleased with the service.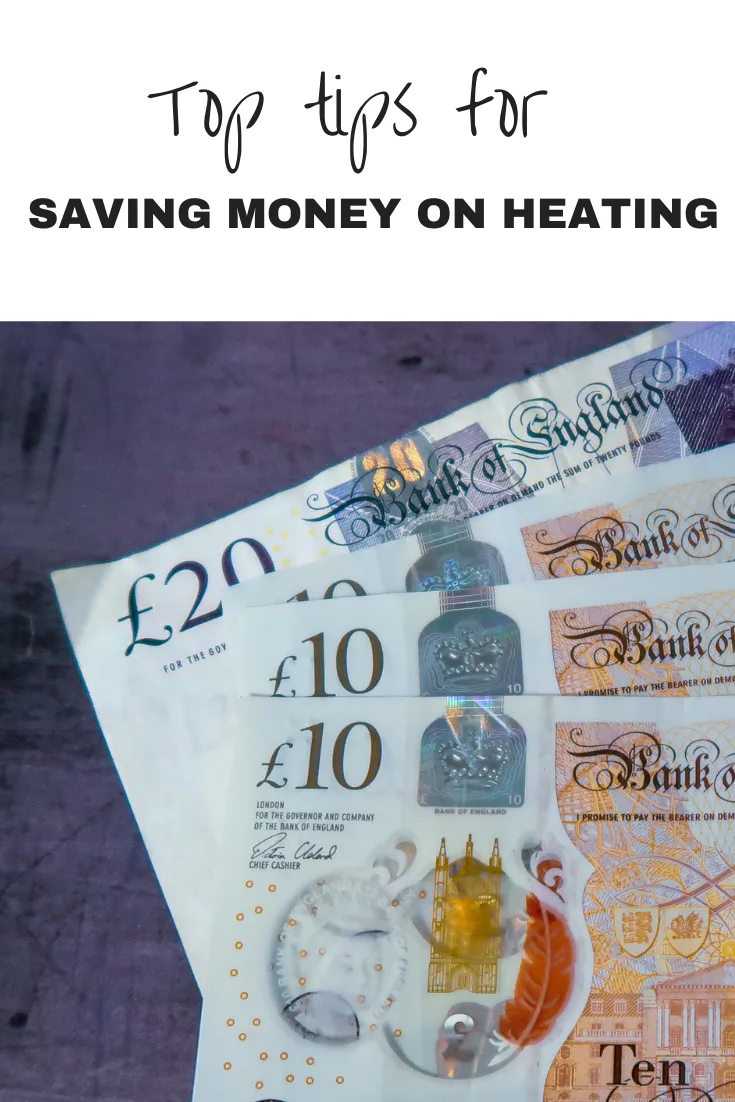 Final thoughts:
I love how easy it is to see details when buying on Vinted. Often sellers will have multiple images, and it is really easy to scroll through. The site (mostly) works fast and I have found some fantastic items for Aurora in particular.
It is great to shop before the season for bargains, and I bought items for £1 in June and July for Christmas. It is also nice to be able to search for specific brands that you love and trust with ease.
I've mostly purchased toys and clothing, and apart from 1 item I've always been really happy with the quality. Sellers seem to be clear with any issues, and the condition gradings make it easy to see if the items are going to be in good quality or not.
Postage tends to take from 2 – 5 days, so a little on the slow side, but the lower costs when buying on Vinted means that I'm happy to wait. I've purchased so many bundles comprising items costing just £1 – £2 that I've been able to buy Aurora a full range of clothing in her next size for under £50, with lots of great quality pieces too.
My Vinted buying tips condensed down if you didn't want to read an essay:
Utilise the search feature and filters
Pay attention to your feed
Favourite items
Look through seller's profiles before buying
Make offers for items (including bundles)
Shop for bundles
Select different postage options to save money
Read listings thoroughly
Don't rely on returns
Check payment methods
Don't forget to check eBay instead
If you enjoyed this post I'd love it if you could pin it on Pinterest!