Affiliate links in this post will be clearly marked with a *. Clicking one of these links means I earn a discount or receive payment.
Today I am going to share with you tips for entering competitions in the hope that my readers can be lucky too. My regular readers may well know that I am a huge fan of entering competitions. I've had some great wins over the years including a brand new inflatable hot tub when moving into my first house and cash!
Personally I like to ensure that I am entering competitions for items that I actually want to win. This may be something that I want for myself, or a relative.
I have only had one prize arrive so far that I didn't want, a signed movie poster, and this went to a friend who was very happy. I had entered the competition to win a DVD and didn't realise that there was signed merchandise too. Obviously this wasn't a bad thing – but I have no room, or need, for signed posters!
Entering competitions should be seen as something to do for fun, rather than for guaranteed prizes. Obviously you may be lucky, but you may not be.
I seem to win every 150 competitions that I enter, sometimes more regular. This is a great rate, for me, and I have been comping for years now on and off. Often I go back and forth on comping. There are weeks, and even months, where I don't enter any competitions at all. Then there are weeks where I do several hours of comping.
I did time myself recently and found that the 1500 competitions I entered in a month took me an average of 30-35 seconds each to enter. I only comp when I have some time to waste online, e.g if I am home alone.
Also, I never prioritise entering competitions over other areas of my life. It is just something that I do for a break from work or a bit of boredom relief when home alone. I'm sharing my tips for entering competitions in the hope that it might help someone else.
Tips for entering competitions
Have a system
Personally I like to stick to using one website. I use the MoneySavingExpert website, as this allows me to login and track the competitions I have entered.
I use the tick and cross functions to mark down a competition that I have entered, or decided not to enter. This makes it much easier if I am revisiting the website frequently to avoid accidentally entering a competition twice.
Have a dedicated email address or set up Gmail filters
I have a filter set up that captures emails with phrases such as 'you're a winner' and 'congratulations'. This sometimes picks up spam, and other emails, but it has also picked up all of the winning emails I've had so far.
Check your spam folder regularly
I personally check my spam filter once a day. This allows me to avoid missing any winning emails for long. I've not had a problem with winning emails going into spam, yet, but it is best to err on the side of caution. A lot of companies want you to reply within a set time frame to claim your prize so I also check my inbox at least daily.
Look for competitions that require effort
A competition that requires you to upload a photograph, create a caption or put in other effort may well be worth entering. Instagram competitions, for example, typically have a lot less entrants than those on Facebook and Twitter.
This means that you have a statistical advantage with such competitions and you can boost your chance to win a competition. As tips for entering competitions go this is one of my best ones.
Cram in as many competition entries as you can
I personally open around 10-15 competition posts in one go. I then work through and make sure that I complete any similar entries at the same time. For example I will have several email competitions ready to enter, sometimes from the same company. I can then just copy and paste the email address over, use an automated signature and then send off my entries en masse.
While this may only save a few seconds per competition this can add up to another entry in that time, so it is definitely worth maximising your time. You can use auto form fillers or auto hot keys to help you complete forms faster.
Set up an email signature
I have one, with my address, email address, telephone number and name. This loads automatically when I open a new email on my Gmail account. This makes it very straightforward to send off a competition entry as I usually just have to add a title and/or an answer for the competition.
Sign up to daily draw websites
There are lots of daily draw websites now that will reward winners with cash or vouchers. My favourites is Pick My Postcode, as I've won twice now! It only takes me a few seconds to visit daily, and these can be a good way to have a free chance to win some cash with very minimal effort.
There are other free daily prize draws but I don't visit many these days as I'm shorter on time now I've got children. I have a little folder, in my browser toolbar, that I just open daily. Then I work through the links.
Use social media
Twitter, Facebook, Instagram and other social media websites are FULL of competitions. It is very easy to enter most of these competitions as they typically just require you to like/follow a page/person and then share/retweet a photo or status.
I have had great success with social media competitions, particularly Facebook ones. This is despite them being VERY popular and these are some of the most widely entered competitions that I enter.
I also have a friend who only entered a few competitions, after seeing me sharing them, and she had a win VERY quickly. This was great and made me feel really proud for my friend too.
Enter competitions for items that you actually want to win
If you have a win it may as well be for something that you really want! Personally, I enter competitions for both small and large items. I may enter a competition for a book, a DVD or a new car.
A win is a win and I feel very happy, usually for several days, after I have a win. This also helps to encourage me to get back into comping if I have had a few weeks where I have been low on motivation.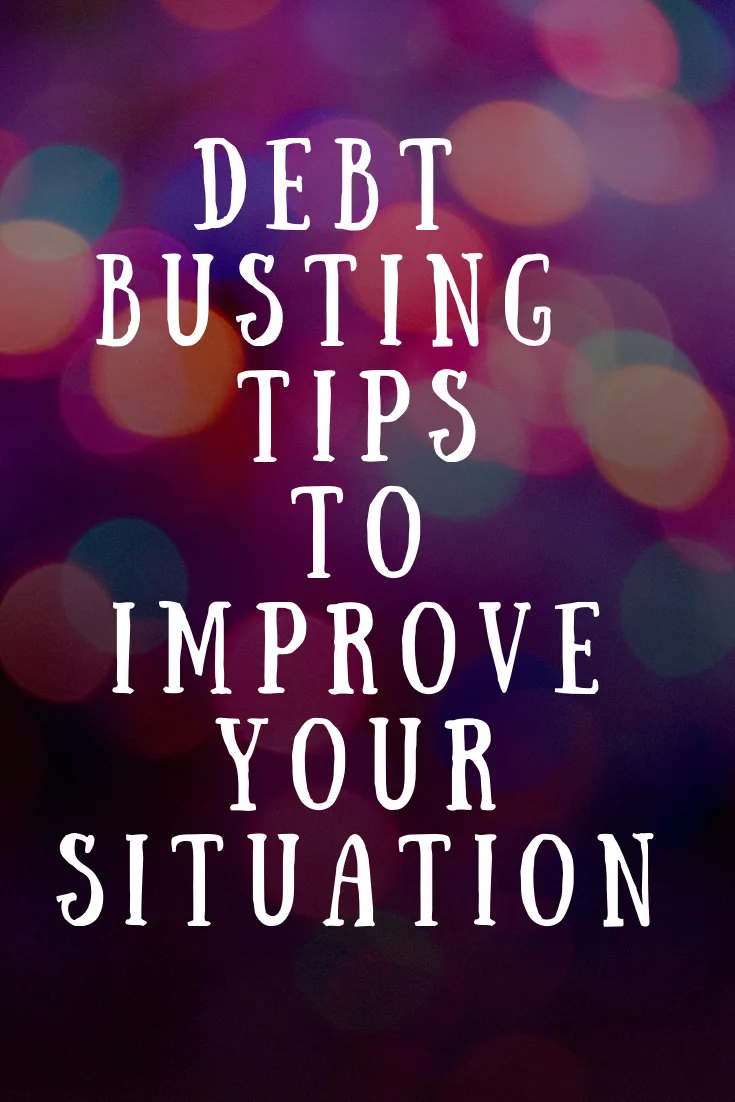 Wins are never guaranteed
When entering just do so for fun. There are no guarantees that you are going to win. However, if you do have a win and you've only entered competitions for something that you want to win then you'll be very pleased.
I realise that comping isn't for everyone but see it for what it is and you'll be fine! Hopefully my tips for entering competitions will help someone. I personally find entering the competitions fun.
I hope that my tips for entering competitions will help one of my readers be lucky. Let me know how you get on! I've had someone reach out to me on my Instagram before to let me know they won £20,000 after being motivated by me to enter more competitions. So lovely! If you're looking to make some extra money online then be sure to check out my post of great ways to make and save money.
If you enjoyed this post I'd love it if you could pin it on Pinterest!