Affiliate links in this post will be clearly marked with a *. Clicking one of these links means I earn a discount or receive payment.
Since becoming a Mum in 2016 I definitely appreciate my evenings much more. Having a small child, running around for most of the day, certainly makes me more grateful for the time that I have child-free.
My 4-year-old is not the best sleeper, which makes evenings even more sacred! Now I'm a parent I enjoy the little vices of life a little more – so today I want to talk about saving money on adult purchases!
As I'm all about making and saving money here are my top ways to save money on adult purchases.
Alcohol
I think most adults enjoy a little vice or two. For me, it is definitely the odd glass of wine. I'm a REAL lightweight, so I just like to have one glass, a white wine spritzer. 1/3 wine, 2/3 lemonade.
This keeps the costs low for me and also means a bottle of wine lasts DAYS!
Whether you like the occasional glass of wine or you have a regular drinking session with friends there are lots of ways to save money. You could consider switching brands, buying in bulk or stocking up when special offers are on.
Discounted supermarkets, such as Aldi and Lidl, often have award-winning ranges of wine that are £'s per bottle cheaper than the more upmarket supermarket chains.
On occasion, I have found some fantastic deals on *wine on the Amazon website.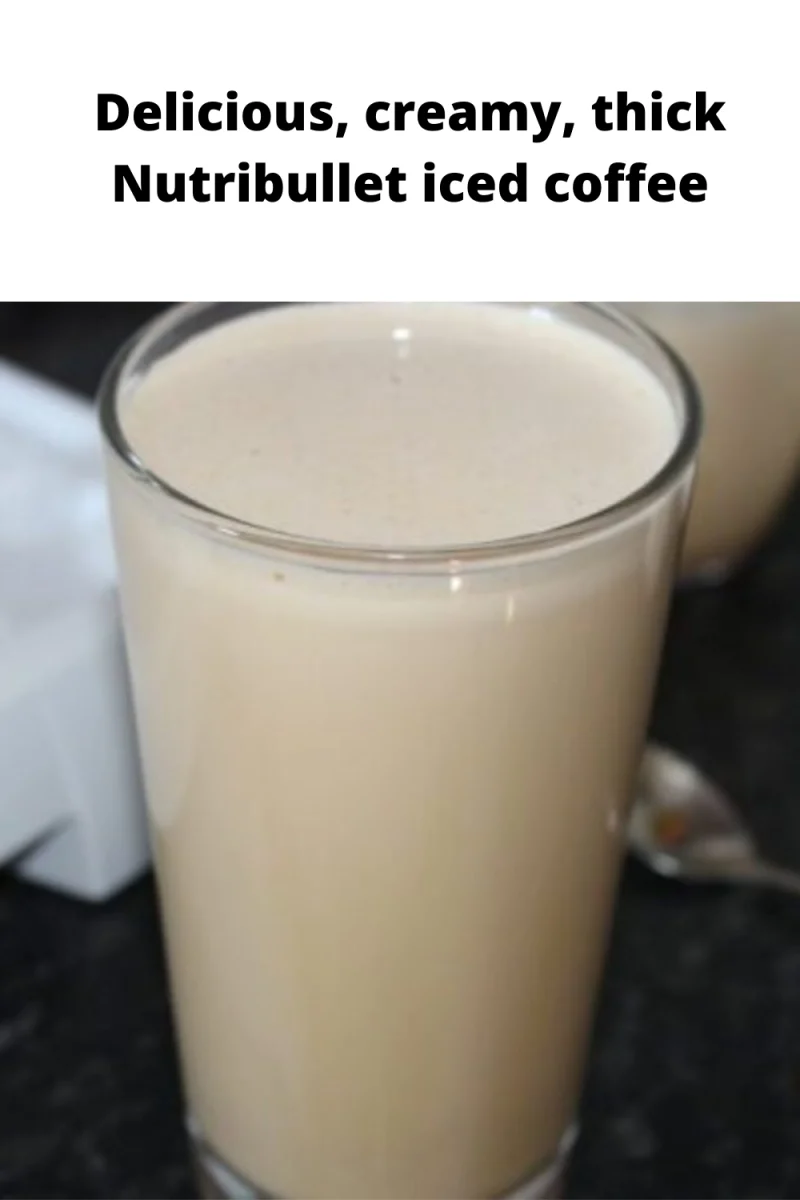 Takeaways
Who doesn't love a takeaway? Recently we have cut right back.
We have started having one small takeaway around payday and then we have been meal planning regularly. I have been using my meal planning tips and this great e-book that helps you make *takeaway style food at home.
This will help your waistline AND your budget! I've also got a great post to help you save money on takeaways.
Cigarettes
Smoking is bad for your health, I'm sure all adults know this. Cigarettes cost a small fortune, and can cost hundreds of pounds per month now.
There ARE some ays that you can cut back on these costs. Firstly, consider buying in bulk. There aren't huge savings to be made, but saving 2-5p per cigarette will soon add up if you're a big smoker!
If you want to reduce the negative health benefits of smoking, and save money, then you could consider switching to an e-cigarette.
Not only can you save money by vaping but you can gradually switch down to nicotine-free e-cigarette kits.
If you're looking to quit, but struggling, then you could look at see if your health insurance covers therapy. Find out more in this post here.
Gambling
I love a little bit of bingo from time to time, but ultimately gambling is a bit of a mugs game!
The house always wins as they say. Cutting back on gambling spends can be a great way to save money as an adult, also, think of all the great things you could do with the money that you save.
Sports
If you're a fan of a sports team then you may be spending money regularly on tickets to matches. With many clubs offering 0% finance, over 12 months, on season tickets this can be a fantastic way to reduce your spending while getting to see more matches in the process.
If you want to cut back on your expenses even further why not consider skipping the live events and getting a Sky Sports pass from Now TV?
I'm not saying that you need to cut back completely on anything that you feel adds value to your life, either from entertainment or just by providing stress relief.
There are ways that you can make considerable savings and also benefit your health in the process.
If you enjoyed this post I'd love it if you could pin it on Pinterest!