Affiliate links in this post will be clearly marked with a *. Clicking one of these links means I earn a discount or receive payment.
I absolutely love having a clean and tidy home. I feel that being organised, clean, tidy and having a lovely smelling home helps me keep focused, driven and pushes me forward day to day. in my life I'd like to share with you my favourite uses for Zoflora, all safe, and hopefully give you some inspiration to clean your home, for cheap, and get it smelling lovely too in the process!
Disinfectant safety tips:
Before starting it goes without saying that unless otherwise stated all uses for Zoflora mentioned here at the recommended safe ratio of 1 parts Zoflora to 40 parts water, or 10ml of Zoflora per 400ml of water to put it another way. When used neat in my home this is only down the sink, in the toilet bowl, to soak toilet brushes or to eliminate odours and germs in drains. Zoflora should not be used neat around your home, and Zoflora is baby safe disinfectant when used to clean, wiped and then dried on surfaces fully before use.
Staying safe using Zoflora:
Use rubber gloves at all times, and ensure areas are well ventilated. Follow all on packet mixing instructions to help with staying safe using Zoflora. Exercise some common sense; don't let your baby, dog, or anyone else, play, eat from or use surfaces that have had neat Zoflora on, no matter what you see recommended on social media!
Don't put Zoflora inside your vacuum cleaning, inside your steam mop, or your iron, or anywhere else like that!
Do not use Zoflora on polished wood as it may cause damage. Also, do not mix Zoflora with other cleaning products. Do not use Zoflora near candles, fires or any electronic items, as it is flammable. As with all chemicals keep out of reach of little ones, and if accidentally consumed, or splashed in the eyes, seek medical advice. Now I've got that out the way let's start the actual uses for Zoflora!
Top 10 uses for Zoflora:
To keep your home hygienic:
As Zoflora is a disinfectant it is ideal for use on those really germ holding areas of your home; door handles, light switches (sprayed on to a cloth only), toilet flushes, taps, levers etc.
Keep odours at bay:
A neat capful of Zoflora down your plughole, in drains and in the toilet bowl is a great way to kill germs and eliminate the source of odours at the same time.
Sanitise cloths:
If you're a fan of using sponges, cleaning rags or dishcloths then a 'bath' in Zoflora is a great way to disinfectant your cleaning equipment to make sure it stays hygienic.
Disinfect surfaces:
Make sure to clean any excessive dirt first but then you can use Zoflora to disinfect most surfaces (except polished wood and some soft fabrics). I use it on skirtings, lino, kitchen worktops, in the bathroom and on tiles, all with great results. I find it is best when mixed into a spray bottle and it gives off a lovely scent with each trigger spray.
Clean floors with Zoflora:
I have lino downstairs in my home and regularly use Zoflora with my steam mop.
*
Give rooms a nice fragrance:
I'm not one for having bowls of Zoflora lying around, instead I like to use a microfibre cloth, and Zoflora solution, to clean my radiators and window ledges over before we have guests. This gives a nice scent to my home, while helping it to stay germ free, and I can change the scent per room if I want to really easily.
Freshen up a washing machine:
Sometimes, if my washing machine needs a freshen up, I like to pop a capful or two inside the drum, turn it to a hot wash and let it run.
Brighten up windows
Zoflora is great for removing all of the bacteria from windows, especially if you live close to a busy road like I do!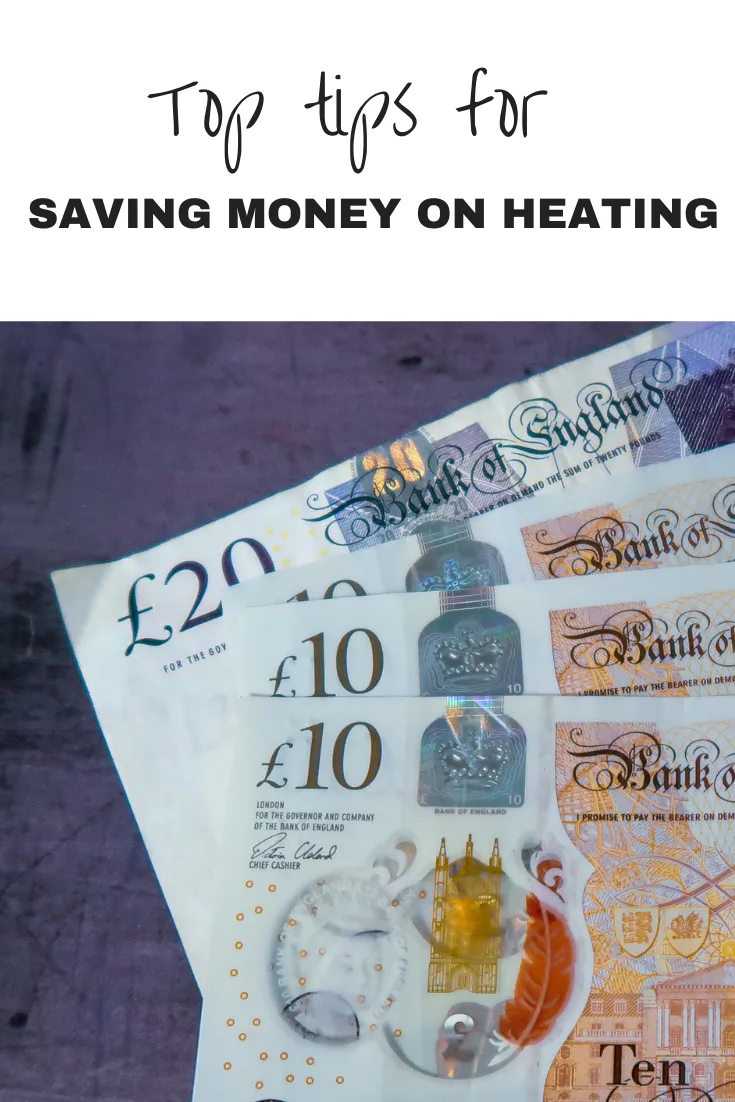 Sanitise remotes + electronic devices
Always spray the diluted Zoflora onto a dry cloth for this one but you can use Zoflora to clean remotes, clean phones and tablets, to help disinfect and eliminate bacteria. I personally do this most evenings, as I tidy my home, I just grab my spray bottle of Zoflora and go over my daughter's tablet, my mobile phone and any screens I've used that day. I always start with a dry cloth and be sure not to use it once it becomes more than damp.
Don't forget your car!
I'm sure this is one area of 'home' that we all overlook! Dashboards, buttons and knobs, the steering wheel and the handbrake are all areas that will benefit from a good wipe with diluted Zoflora. The first time I thought to clean my car, as part of The Organised Mum Method, I was horrified to think how long it had been since the car had been cleaned. Whoops!
These tips will work with just about any disinfectant, just read the dilution instructions first. I have used Dettol and Fabulous in the past, and both seem to do a great job too, I just love Zoflora as they have so many scents and I can pick them up while doing my Tesco shop or whatever.
What are the best uses for Zoflora in bedrooms?
You can clean all your surfaces over including bedside tables, dressing tables, wardrobes and chest of drawers. You can also add a cap of Zoflora to your wash when you wash bedding and throws. Zoflora can even be used to clean windows, although I have found it a little streaky depending on the cloth I use.
Can you put Zoflora in a steam cleaner or steam mop?
No, Zoflora is flammable. You CAN use a diluted spray to spray your floors over, and then use your steam mop or steam cleaner. I like to use a 1/2 capful on the outside of my steam mop pad, and then I clean my floors over. This helps my home smell lovely. Anything citrus based is my favourite scent to use on my floors!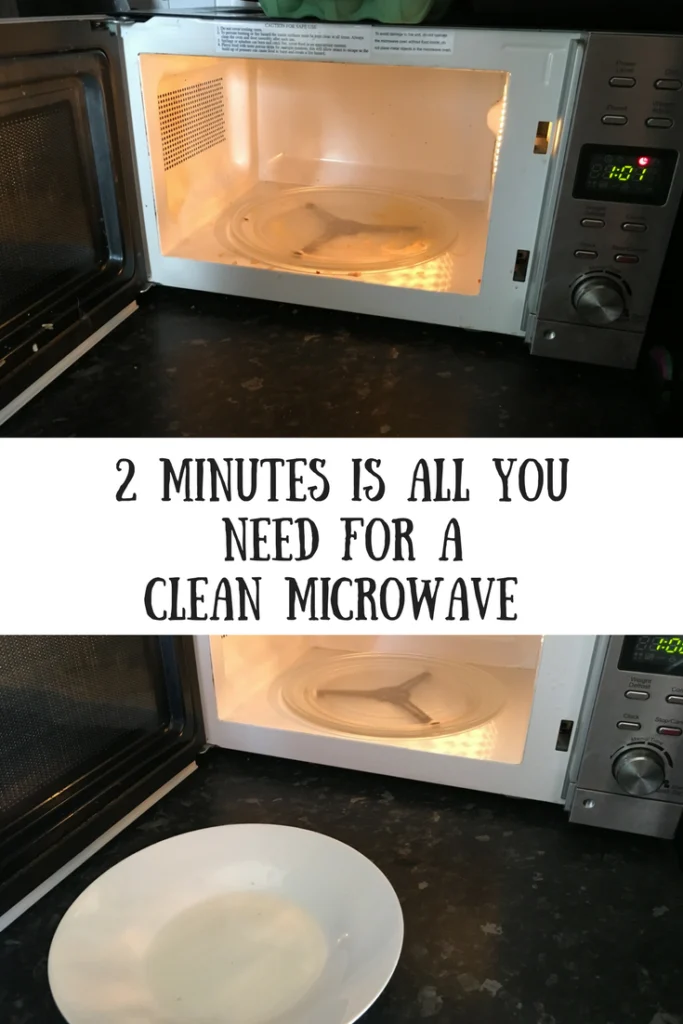 How long does Zoflora last once diluted?
Around 2 weeks. Be sure to mix up a fresh batch on the regular!
What is my favourite Zoflora?
It would have to be Lemon Zing or Springtime for me. Both lovely, but different, scents that I feel make my home smell fresh and clean.
These are my top tips and best uses for Zoflora, and definitely help me to keep my home smelling fresh. I have seen people using neat Zoflora on kitchen roll behind radiators, and similar, but I haven't personally tried this, as I try to adhere to the safe mixing guidelines.
If you enjoyed this post why not try one of my other home related ones?
If you enjoyed this post I'd love it if you could pin it on Pinterest!