Affiliate links in this post will be clearly marked with a *. Clicking one of these links means I earn a discount or receive payment.
Paid online surveys. They are the bread and butter of the online money making world. Most people partake at some point. Some quit out, for more prolific venues, such as affiliate marketing or blogging. Others quit because the return just doesn't seem worth it for them, fair enough.
Valued Opinions is a *free to join website that I have been one of their members for almost 10 years now. I don't complete a huge amount of paid surveys with them, as it's more a website that I visit when I've completed lots of paid surveys and still have some free time left.
You won't get rich quick completing paid surveys, but depending on your survey demographics you could earn some extra money for Birthdays and Christmas. The rewards aren't huge for these surveys, but it does all add up!
In the past I've saved up for a couple of years and bought us an almost brand new car. That was a big accomplishment for me and since then I've enjoyed purchasing all of our Christmas gifts using gift vouchers earned from surveys, including buying a Nintendo Switch for my 6 year old.
As a busy Mum of two I'll be honest, paid surveys aren't my biggest earner these days, however, there are times where I have some dead time I can fill, and paid surveys slot in well. Examples of this include while traveling for work, while preparing dinner, when waiting for my daughter to come out of school or while in the car with two sleeping babies (I'm not the driver!).
It is FREE to *join Valued Opinions and start earning, like all of the paid survey websites that I share. If you want to know my number 1 survey website it would have to be Prolific.
Occasionally the links to Valued Opinions on this post may redirect if they aren't taking on new sign ups at present. If this happens for you then you can attempt to visit the Valued Opinions website directly to sign up instead.
Is ValuedOpinions legit?
Absolutely! I've been a member for years and received £100s of pounds in that time. Probably in the low £1000s, as I used to complete quite a few surveys for them 7-8 years ago in particularly. I loved to get Sainsburys gift cards, to get a free food shop, when my husband and I were working on clearing ourselves of debt.
Studies on Valued Opinions – what are they about?
As with most paid survey websites the studies are really varied. I've had everything from giving my opinion on the name of a new baby food to testing out food products in the comfort of my own home.
I've also completed focus groups (market research sessions and forums) where I've received up to £100 for taking part in online diary studies or 45-60 minute long sessions giving opinions on a particular topic such as car insurance or mobile phone contracts.
What are the payment methods from Valued Opinions?
Gift cards from Tesco, TK Maxx, Sainsburys, Marks & Spencer, John Lewis, Sports Direct, Currys PC World, Deliveroo, Foot Locker, Greene King, Asda, Argos, Amazon and All Bar One.
What are the payout thresholds for Valued Opinions?
Payouts are typically from £10, although there is a £5 charity option often too. The Virtual Mastercard option is £30 and everything else is £10, apart from Amazon and Sports Direct, which are £15 and £20 respectively.
There is a 50p fee for requesting physical gift cards, and there is no fee for the virtual Mastercard, which is great.
How much money can you make from Valued Opinions?
You won't have limitless options to complete paid surveys here. I find there are 6-10 surveys available weekly, at least. Sometimes much more. At the time of writing this I have 6 surveys available, and I haven't signed in to complete any for a few days. Taking surveys will earn you from £0.50 to £0.75.
How to get more surveys on Valued Opinions?
As with all survey websites just ensure that your profile surveys are up to date. I'm a 'diamond level' member, which means I have reached the 'top' of the badge function and have access to the most surveys.
This is pretty easily achieved just by naturally completing studies, accurately, and keeping your profile information up to date.
I would say that I just update my profile surveys once a year or if there is a big change in our family dynamics, such as getting a new dog or having a new baby join our family.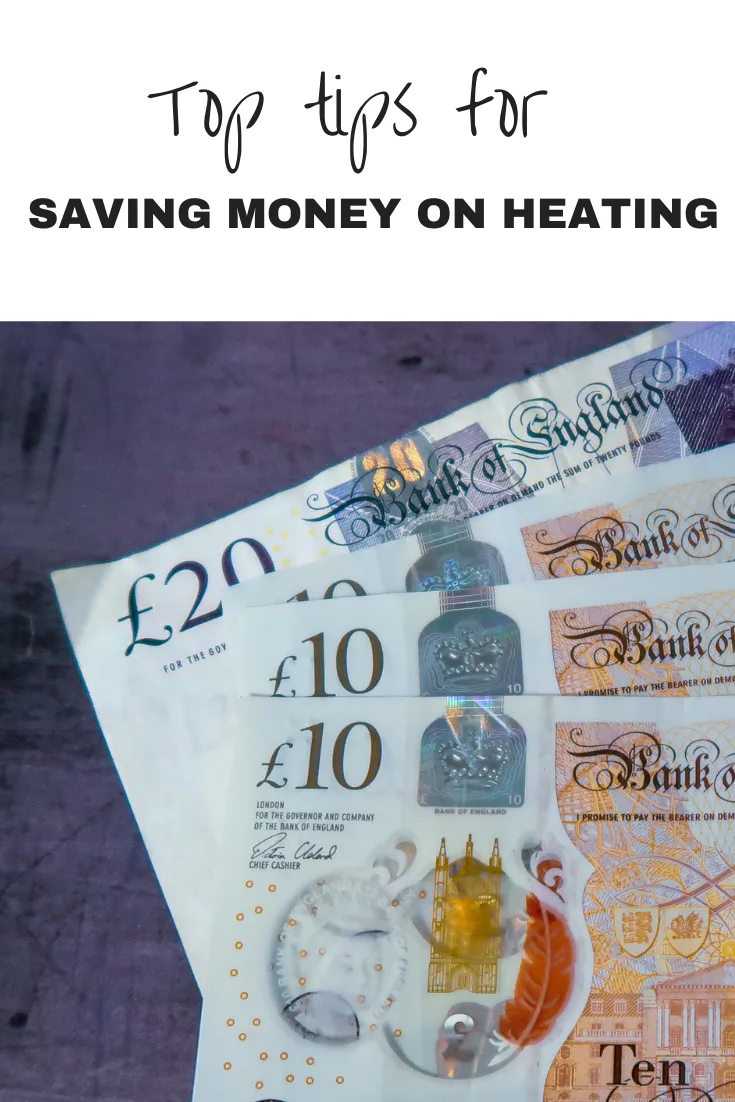 Looking to complete some online surveys for money? Be sure to check out these posts – I've bolded my favourites!
Looking for some alternative ways to make cash?
Be sure to check out my favourite ways to make and save money online. Websites like Valued Opinions are never going to make you rich, however, a little bit of extra money never hurts. Also, you could easily check into websites like this when you are watching television at night.
I love to make money from all different ways online and this website, along with my top 5 survey websites, helps me to make £100s extra every month.
If you enjoyed this post I'd love it if you could pin it on Pinterest!