Affiliate links in this post will be clearly marked with a *. Clicking one of these links means I earn a discount or receive payment.
When to comes to buying fruit & vegetables I think they are a real essential. Eating fruit & vegetables regularly throughout the day can help you to be healthier, lose weight, feel stronger and even avoid achy joints and other health issues.
I've had a love hate relationship with fruit in particular, but as I have two daughters, and I want them to grow up with healthy eating habits, I love to have as much fruit and veg available in our home as I can, so they can eat lots of lovely snacks, many healthy, and have a good balance with food.
8 ways to save money on fruit & vegetables
Eat whats in season
This is quite an obvious one but something I've only been doing myself the past couple of years. Look for produce that it is in season. Ever notice how salad is cheap in the summer months?
This is because it is often available locally in the UK and this means supermarkets can save money on fruit & vegetables too. Thus passing some of the savings on to customers.
Eating in season will also help you to get some high quality items, where freshness really matters, particularly for things like berries, tomatoes, cucumber and new potatoes.
Do your own prep work
You can buy diced onion, where you may get 1-2 onions for around 50p.
However, if you was to buy a larger bag of onions, and do the prep work yourself, the same weight would work out to considerably less.
For example you can buy 400g of diced onion for £1 in Tesco, or 500g of frozen diced onion for £1. However, if you buy their 1kg bag of onions you will pay just 75p.
Once you've discarded the skins and the ends you'll still come out with at least 850g of onion for less than 400/500g already diced.
This adds up to a considerable saving on this one item alone. Imagine how that adds up throughout your shop.
Making air fryer apple chips is significantly cheaper than buying prepared ones, and they are healthier too. Best of all I can customise the flavour easily with dried herbs and seasonings.
I do have times where I buy frozen onions, frozen peppers and some prepared items, as I suffer from pain flares with fibromyalgia, and so I'm not dismissing this for those in need, but if you're able to then prepping yourself WILL save you money, in exchange for some of your time.
I have a number of items I use to help my prep work:
Buy frozen where possible
Another one of the great ways to save money on fruit & vegetables is to buy frozen. For example 200g of spinach is typically £1. I love to buy frozen kale, for a kale tomato pasta sauce. I love to use frozen cauliflower for my air fryer cauliflower cheese.
You can buy 900g of frozen spinach for the same price. If you are going to be cooking with spinach, or blending it in a drink, then why not just buy frozen?
If you are looking for convenience, and don't want to prepare everything yourself, then buying frozen fruit & vegetables is often a happy medium.
You will save some money compared to buying fresh and you won't have to do the prep work yourself either. Best of all you can be helping to cut food waste, especially as the items frozen often would be discarded if not processed into frozen form.
Look for special offers
Stock up on your favourite produce when it is on offer and you'll save a fortune. Aldi super 6 have 6 fruit & vegetable items, changed regularly, that they sell for bargain prices. Often this is seasonal produce but other times this is shipped in from other countries.
You can stock up on items you use regularly and freeze a whole batch. I love to stock up on lemons & limes when they are offer, slice them up and freeze them for flavouring water.
Items can be as low as 29p, which is fantastic. These offers are great for stocking up your fridge or freezer, particularly if you can batch make some meals.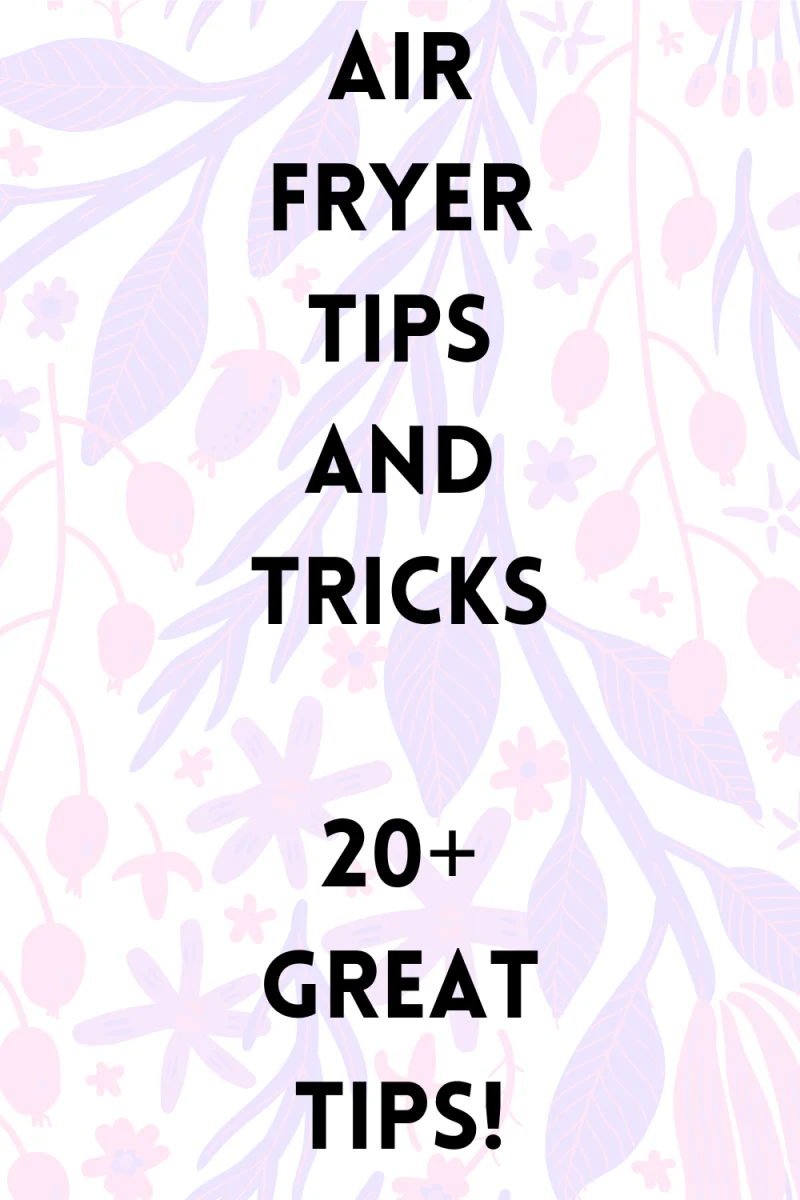 Meal plan
This is number one of my favourite ways to save money on fruit & vegetables really. Meal planning has been life changing for us.
We have managed to cut down the amount of takeaways we buy and we are eating better. Also, our food budget is lower now than a year ago – despite having two hungry girls to feed!
These are some of my favourite vegetable recipes:
Look at tinned produce
If you are batch cooking, meal planning or just want to save time/effort then look at tinned produce. Often you can use tinned fruit in cake recipes and tinned tomatoes are a great, healthy way to bulk up a meal.
The best thing with tinned produce is it usually lasts for years so you can stock up when the prices are low and keep your pantry well stocked.
You will be able to make meals knowing you have everything on hand to help you, and can plan your meals for the week or month accordingly.
Grown your own
I'm a past allotment owner and as such I love to grow my own! We mostly grew vegetables, but also a few fruits too such as berries and tomatoes.
Being able to grow your own produce is a good way to save money but more importantly it is a lovely hobby.
There is something so satisfying about seeing all of our produce growing big and being able to harvest lots of bring home.
In recent years, since moving into our own home, we've mostly grow things like fresh herbs, spinach, tomatoes, chilli peppers and bell peppers.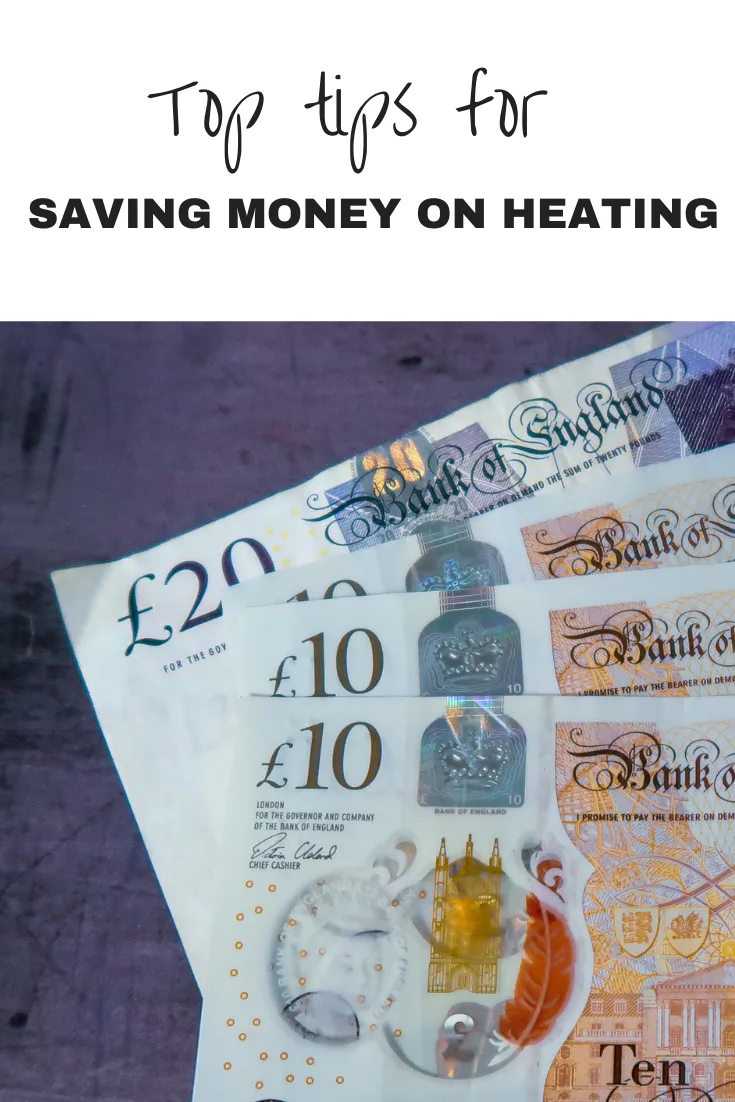 Compare weights
Bananas are a good example here. At present you can buy loose bananas for 78p/kg. If you buy them prepackaged, in a cellophane bag, they typical cost around 30% more.
When you are browsing in the supermarket compare the weight of prepackaged fruit & vegetables to those that you can buy loose – you'll see a big saving.
You can select the best produce & buy only what you need – cutting down on food waste.
Want some more help cutting your household spend? Check out some of my other posts now I've told you 8 ways to save money on fruit & vegetables:
If you enjoyed this post I'd love it if you could pin it on Pinterest!