Affiliate links in this post will be clearly marked with a *. Clicking one of these links means I earn a discount or receive payment.
I love fajitas, and knowing what to serve with fajitas, comes easy for me, because we love ALL THE FOOD. Anyway, here is a helping hand with what to serve with fajitas!
So you've got a brilliant fajita recipe but now you're wondering what to serve with fajitas? I've got you covered in this post! You can either use my linked recipes or just take this post for a little bit of shopping inspiration with you're meal planning.
What to serve with fajitas
Rice
Nice and simple. You can get microwave or frozen rice from the supermarket if you want to save time/effort. I love to make rice in my slow cooker. It is really simple, just needs stirring a little and can be jazzed up with herbs and spices.
Tortilla chips
You can make your own tortillas from scratch. I love to do this as it is a cheap and fast way to make something from scratch. Then you can just pop them in the oven to make the tortilla chips nice and fast, or make air fryer tortilla chips. Of course you can just buy a bag from the supermarket instead!
Airfryer chips
I love to make chips in my air fryer! They are simple, crispy on the outside and fluffy inside. These are a great accompaniment to fajitas. You can buy frozen chips and pop them in the oven or air fryer instead to save some time & effort. Be sure to check out my salt and pepper chips too!
Refried beans
I love refried beans with fajitas. These are my number one suggestion for what to serve with fajitas. Best of all you can save some in the fridge and use them to make a burrito with leftover fajita mix. Yum!
Flatbreads
These 3 ingredient no yeast flatbreads are SO simple to make. You can prep the dough and freeze it in advance too for an even easier meal!
Air fryer wedges
If you're looking for something fluffy and delicious these air fryer potato wedges will sort you right out! So simple, fluffy and super tasty for dipping in to nacho sauces such as nacho cheese sauce or salsa!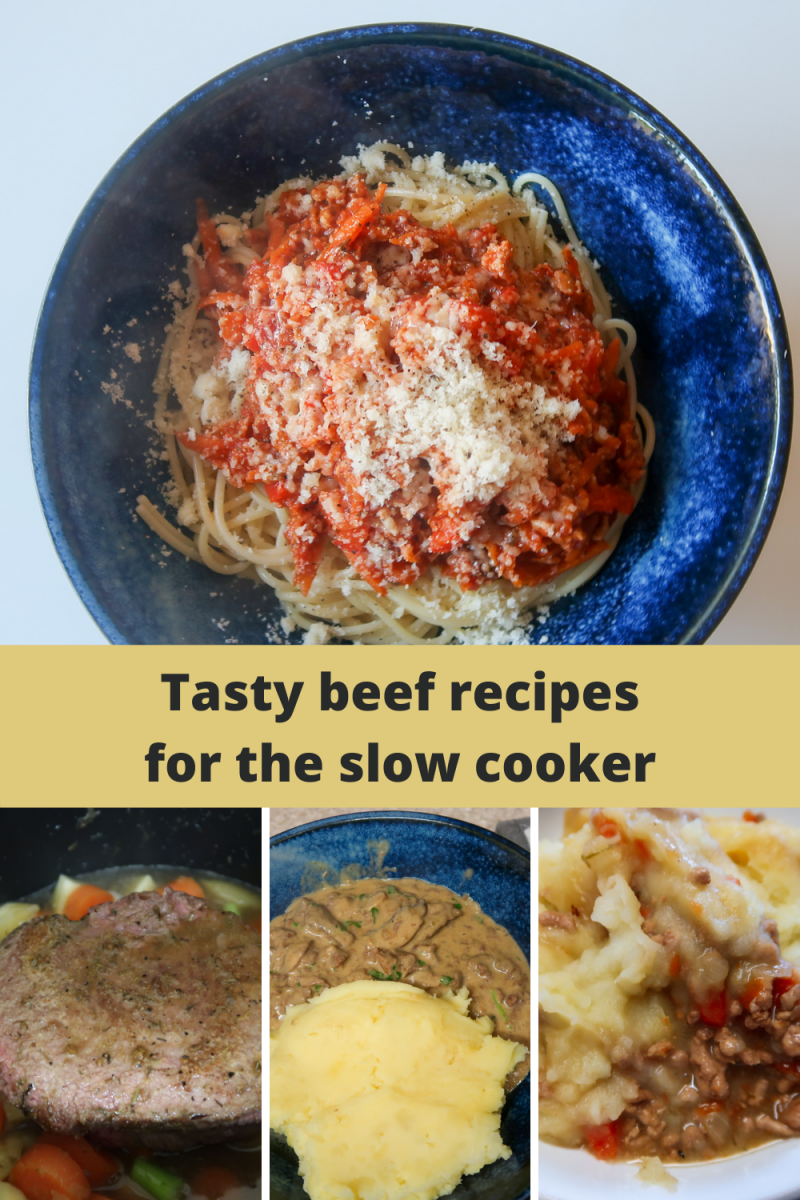 Jacket potatoes with sour cream
Personally I make jacket potatoes in the slow cooker. They are really simple, cook themselves and they can be left until whenever the fajitas are ready to serve. Leftover potatoes can be frozen whole and even microwaved from frozen. This is great for cutting food waste down too.
Garlic bread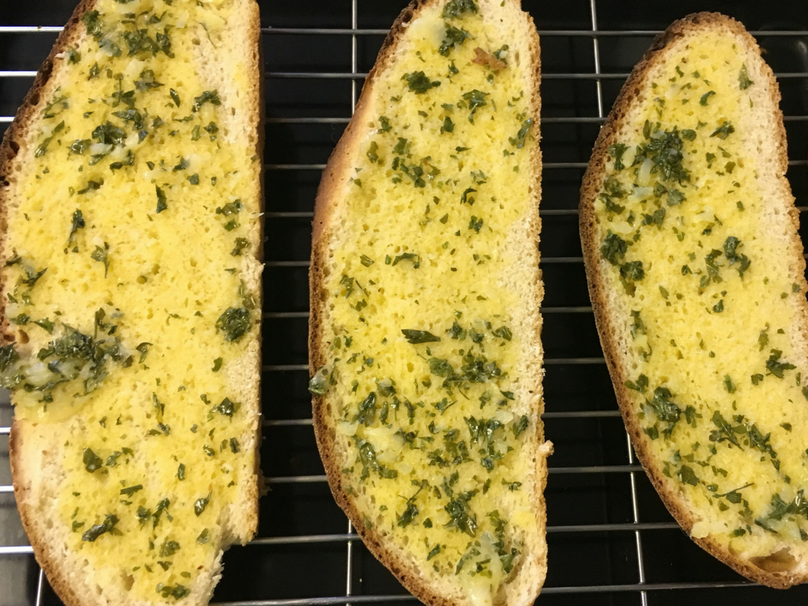 I love to make homemade garlic bread, and you can just use some leftover bread for this. Alternatively buy a frozen one and pop it in the oven as you're warming your tortillas and frying your fajita mix.
Chorizo potatoes
If you want a hearty side dish, that is a little different, then I love these slow cooker chorizo loaded potatoes. They are cheesy, meaty and delicious. Leftovers can be popped in the fridge too!
So there you have it – 9 ideas of what to serve with fajitas. Help stretch your meals a little further with these hearty side dishes, and pop some leftovers in the fridge to make a delicious frittata or burrito!
Love fajitas? You'll love some of these Amazon buys:
If you're looking for meal planning inspiration then be sure to read my meal planning tips and my meal planning with mince post. I've also got a post about making a roast chicken go further.
If you fancy something a little different for dessert then why not try this gluten free cornflake tart? It's also dairy free and soya free!
If you enjoyed this post I'd love it if you could pin it on Pinterest!