Affiliate links in this post will be clearly marked with a *. Clicking one of these links means I earn a discount or receive payment.
I've been completing paid surveys online for more than 10 years now! I seem to have some great survey demographics, so brands are often interested in offering me lots of surveys. I'm really thankful for this and in the past I've bought a car with survey earnings – which was a great achievement!
YouGov are one of the most well known UK survey companies. Their surveys regularly feature in a variety of newspapers and on topical panel shows on the TV also.
Lots of people already know the name YouGov, and they are one of the more popular survey websites.
You are definitely NOT going to get rich quick completing YouGov studies, or any surveys for that matter, however, receiving 2-3 YouGov cashouts a year now, gives me a nice little top up to my 'frivolous things' fund!
I assume as there are more panellists, and a greater pool of people to choose from, that sometimes I'm going to receive less surveys from sites as they grow in popularity. This is fine with me! I know that my household income is sitting similar to a few years ago, and I've got another child now, so the surveys do trickle in still.
YouGov surveys are short and sweet, typically paying 50p per survey, and they will email you when a new survey is live.
Often at the end of surveys there are questions that may feed into future surveys, which means they won't really try to send your profile surveys for you to complete for free. Not much anyway!
YouGov surveys – what are they about?
Surveys depend on specific demographics and they have a LOT of political surveys, which I personally find very interesting. I'm interesting in giving my opinion on this government, and what a farce they are.
I find it really helpful to be able to feed back my opinions on potential upcoming policies and hopefully, if enough people have the same opinions as me, it's going to change things!
Obviously not everyone enjoys talking about politics but there are lots of other surveys on YouGov too.
The surveys can be varied, and from time to time they have focus groups too, which pay very well. Usually £40-50 for one hour, sometimes more, up to £125 if you're required to complete a diary or test a series of products. These are VERY rare these days though from what I have seen/heard from friends!
During a survey you're going to see some test questions from time to time, where they want to double check your gender, date of birth or location. Somehow I apparently input the wrong date of birth once and my account was frozen, until I got in touch to ask why I wasn't getting surveys anymore!
The first few questions are always quite repetitive, to the point where I feel like I could fill those in while asleep, but then the surveys themselves are quite interesting.
Sometimes at the end of a survey there will be a little section to rate people and this is worth 10 points (10p).
Here is a great mobile survey app company I know and use a lot:
Is it worth completing the free prize draw entries from YouGov?
The main reason that I can see for completely these, rare as they are these days, is that they seem to have a few questions that feed data into their system for upcoming studies. So if you're wanting to get more studies this is probably going to help you!
They ask a variety of questions but are generally super fast. I usually get more surveys after I complete these ones. Sometimes relating to the questions that were asked.
Has YouGov stopped giving out so many studies?
I used to LOVE YouGov, and they were one of my favourite survey companies.
The studies are mostly short, snappy and easy too, but in the last year or two, since the big C started up I'd say, they've gone downhill a little.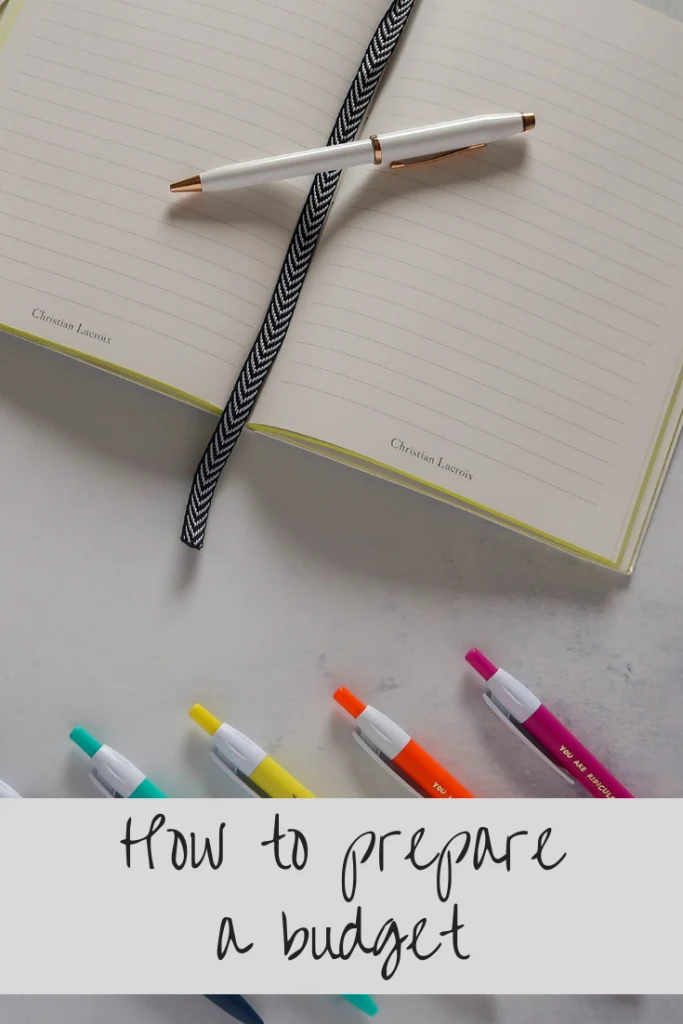 How long does a Yougov cashout take to arrive?
At present, I find that, on average, a cashout takes about 22-24 days to arrive. My cashouts always arrive within the quoted time now and have done for several years, before this they used to be slower!
I actually wrote an entire post dedicated to YouGov cashouts before and update this regularly with the latest time I waited!
Since 2020 YouGov have seemingly been faster at sending bank transfers than Paypal ones, so I tend to use this option now. It is the least fuss for me and I've no reason to doubt that my details are not going to be secure either.
How to get more surveys on YouGov?
Make sure that all of your on-site information is accurate, and up to date. Fill in any profile surveys that they have and make sure you check your emails frequently, to avoid missing out.
Make sure that you're providing accurate information and update any time you have a new child, buy a new car or make a huge financial change in your life, such as a mortgage, getting married or taking on / paying off credit.
Is YouGov a scam?
Absolutely not! I've been a member for at least 10 years now, from what I can remember, but possibly even a little more! I have earned in the low £1000s in that time, from paid surveys, focus groups, and similar market research opportunities too.
Make sure you're using the official YouGov website and you'll be grand! Look for the padlock to be sure that the site is secure.
How much money can you make from YouGov?
You're definitely NOT going to get rich quick. In the past I've made a few £100 a year, sometimes even as much as £500 in a year, but in 2022 this is down to around £100-£150 a year. I'm ok with that, but just like to be honest in these posts!
This is partly due to ignoring some surveys, and partly because I'm rubbish at responding to the emails fast, as I prioritise other higher paying survey companies such as Prolific and Y Live.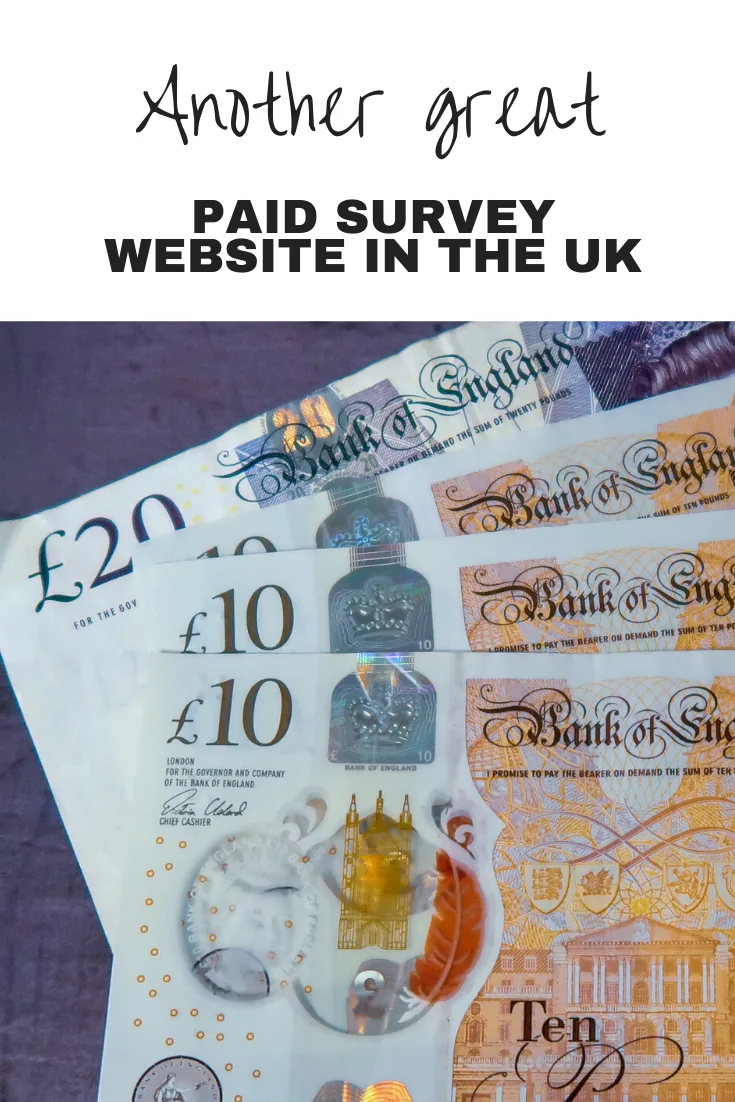 Is YouGov worth it?
I quite like knowing that I've taken part in these surveys as often they help to shape policies and political changes, which is great. It can feel like you're actually making a difference when completing these particular surveys.
Looking to complete some online surveys for money? Be sure to check out these posts – I've bolded my favourites!
If you enjoyed this post I'd love it if you could pin it on Pinterest!