Affiliate links in this post will be clearly marked with a *. Clicking one of these links means I earn a discount or receive payment.
We had one of those days recently, where you just want to eat everything in sight. My 5-year-old REALLY wanted a chocolate sundae, like the kind she'd enjoyed at a family meal recently. I did NOT want to head out, and so I experimented and this chocolate sauce recipe, one that does not require cream, was born!
It takes just a few minutes to make, is delicious over a vast array of desserts, including air fryer desserts, Marzipan Potatoes, mini pavlova nests, Halloween Pumpkin Cupcakes, Oreo Cookie Dough and other tasty snacks, and is a real crowd pleaser. Best of all, if you happen to have leftovers, it'll keep for at least 3 days in the fridge in a glass jar. No faff or prep time required!
If you DO want to make a more decadent sauce then why not try my salted caramel sauce? It would work perfect with this sauce on ice cream too! This pumpkin dip with cool whip is great fun for Halloween time too.
Ingredients for chocolate sauce:
150ml of water
50g cocoa powder
60g caster sugar
Optional extra – any leftover Easter, Christmas or Halloween chocolate. It'll help to make the sauce a little thicker, but is absolutely optional and not a requirement at all!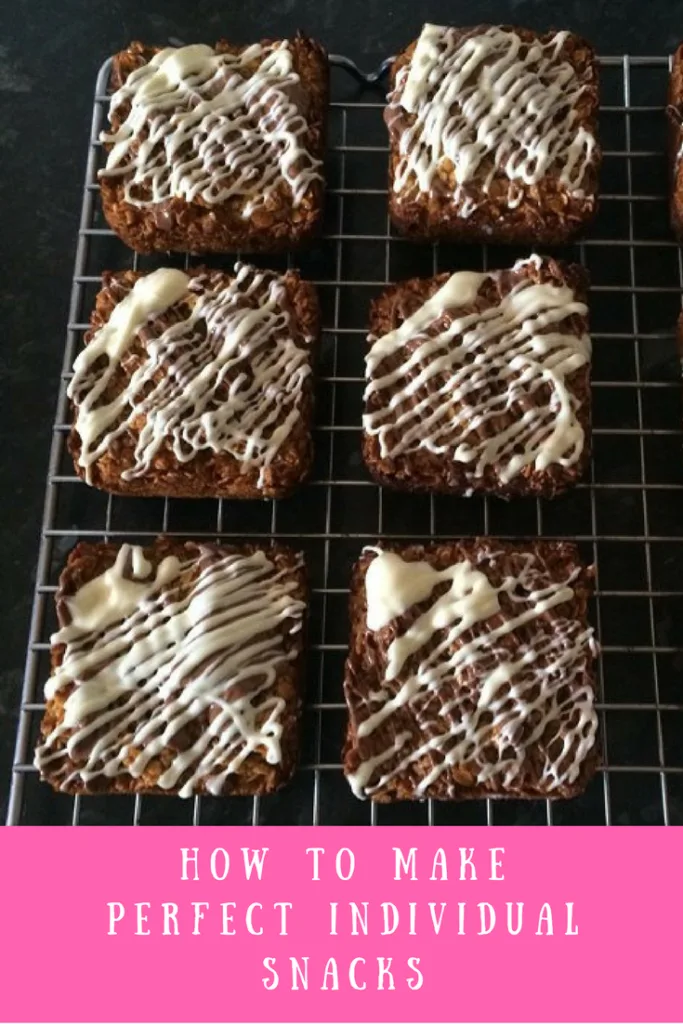 Method for chocolate sauce:
Measure out your ingredients in a saucepan.
Heat over a low-medium heat for 2-3 minutes until fully combined.
That's it!
Serve and enjoy.
It is SUCH an easy recipe I know. I like to sometimes add a little leftover chocolate of my daughters, to make it a little richer and creamier, but even with just the cocoa powder, sugar and water it works really well and is a real hit with my family!
Want to make a thicker version?
Cream cheese would be a fantastic addition if you're looking to make a dipping sauce, or something that is ideal for spreading on crackers or even toast – yum!
Sauce looking a little too thin for you?
Just simmer it for another minute or two on the hob and it'll thicken up slightly.
Looking for some lovely recipes to serve this with?
How to make chocolate sauce without cream:
Chocolate sauce (without cream)
A delicious chocolate sauce that is super simple, frugal and takes just a few minutes from start to finish!
Ingredients
150

ml

of water

50

g

cocoa powder

60

g

caster sugar
Instructions
Heat over a low-medium heat for 2-3 minutes until fully combined.

That's it!

Serve and enjoy.
Note: All calorie information is for demonstration purposes only and is based on the specific uncooked ingredients that I used when creating the recipe.
If you enjoyed this post I'd love it if you could pin it on Pinterest!