Affiliate links in this post will be clearly marked with a *. Clicking one of these links means I earn a discount or receive payment.
Buying an air fryer, and then a Ninja Foodi, has to be one of my best kitchen purchases EVER! I love being able to slow cook casseroles and delicious meals. Some nights you just want to chuck an easy dinner in thought and these air fryer fish fingers are one of my 5-year-old daughter's favourite things to eat! This is basically the same recipe as my Ninja Foodi fish fingers.
If you've got a Ninja Foodi be sure to check out my Ninja Foodi roast potatoes.
It takes just minutes, much faster than oven cooking, and you can cook chips at the same time as fish fingers too! Super simple and all you need is a nice pan of baked beans and you've got a super simple, crowd pleasing dinner for little ones. I've got LOTS of great air fryer recipes here.
While you're here be sure to check out my air fryer tips and tricks. Whether you're a total beginner to air frying, or just looking to get more from your air fryer, this is sure to help!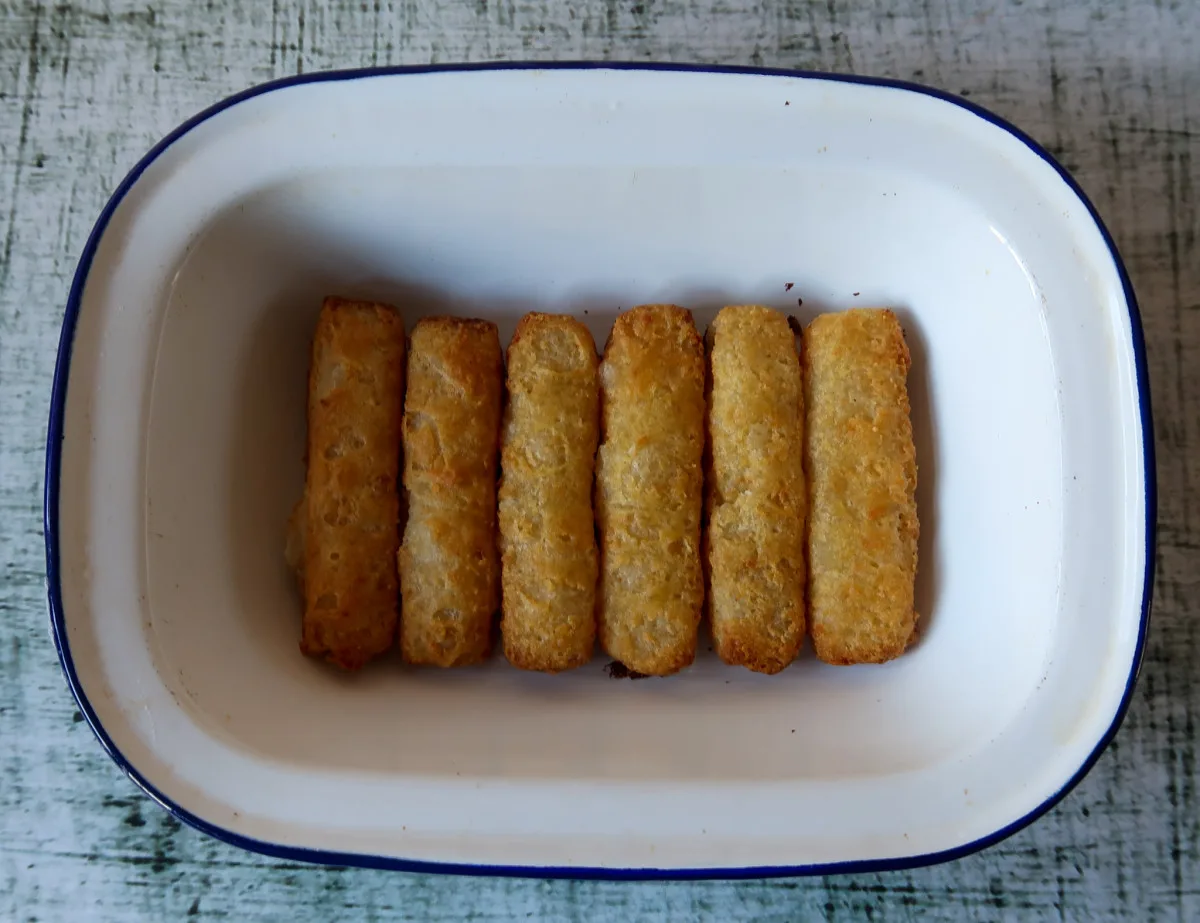 Ingredients for air fryer fish fingers:
A box of frozen fish fingers.
That's it! Who'd have thought it hey…
We love to get the battered fish fingers, as I always think they have so much extra flavour!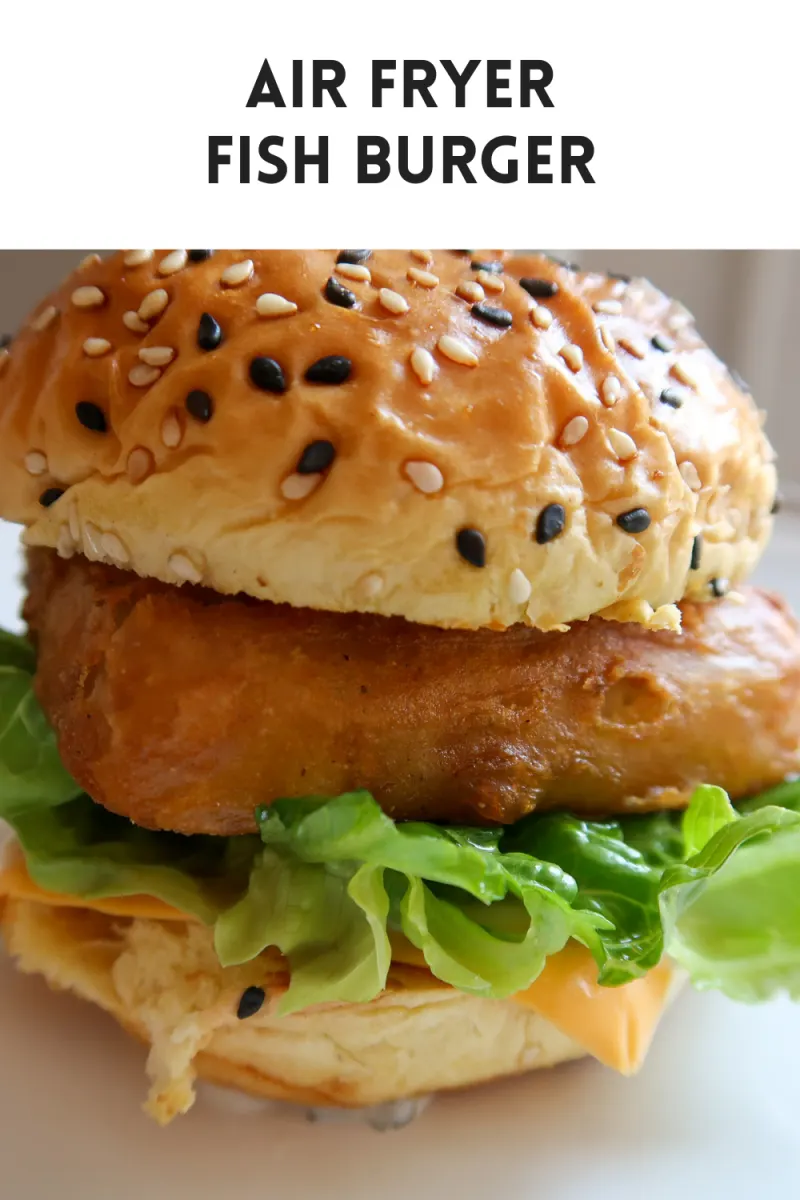 Method for air fryer fish fingers:
To heat up frozen food in your air fryer is so simple. Lots of fish fingers are already pre-coated, with batter or breadcrumbs, or even just seasoning. This is fantastic as you don't have to do anything, just open the box, place them into the air fryer basket and get them cooking!
Often fish fingers have oil on them too, so they will go lovely and crispy, with zero effort from you. They crisp up fantastically, thanks to cooking in a smaller space in the air fryer, and they are faster than cooking in the oven too. Just add a nice side dish and baked beans or some nice vegetables and you're good to go!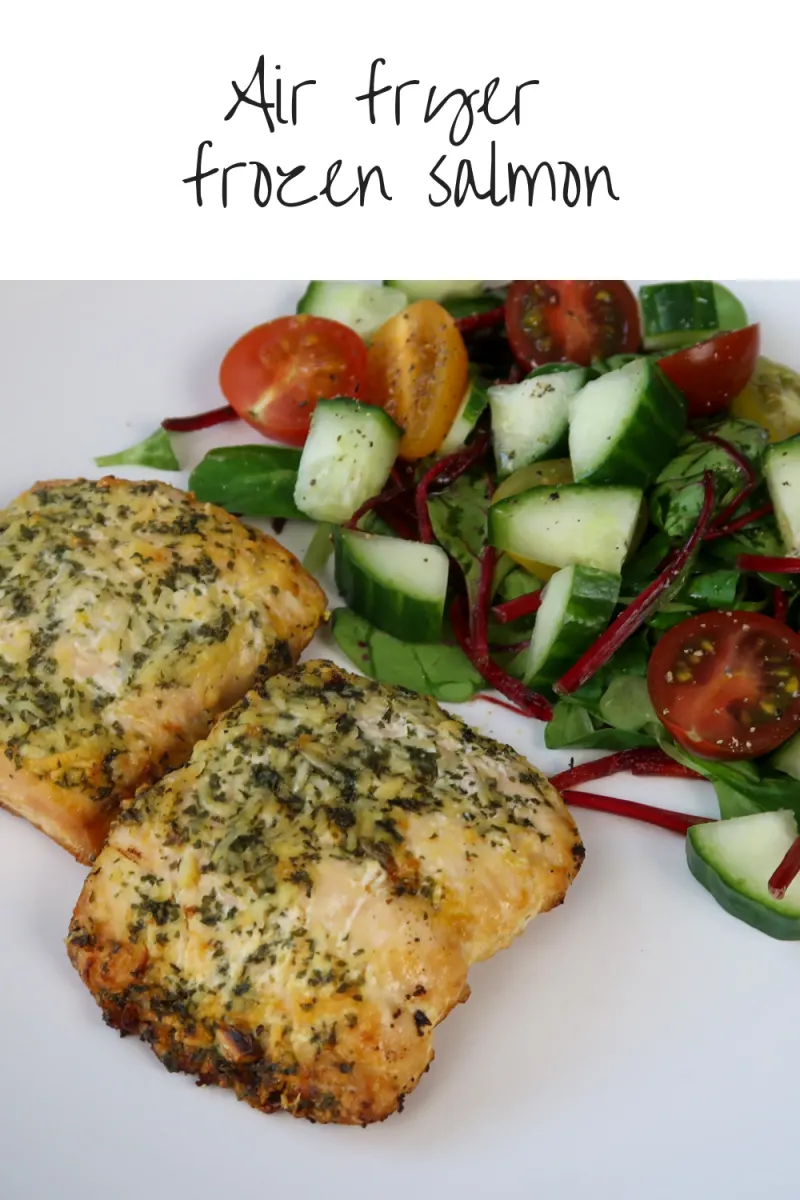 How long to cook frozen fish fingers in the air fryer?
Personally I find that 2/3 of the cooking time stated on the box is usually ideal for crispy delicious fish fingers. This is a good guide for just about all frozen food really. Start at 1/2 the time and then check again at 2/3 if you're a little worried about burning things.
How to air fry fish fingers?
You just need to place them in your air fryer basket. Super simple!
How long do Birds Eye fish fingers take to air fryer?
I air fried these in just 7 minutes, and they were from Birds Eye! I cooked at 200C.
Looking for some other suggestions to serve with your fish fingers, ideally made in the air fryer?
If you're looking to get the most from your air fryer these these are some of my favourite air fryer accessories and cookbooks:
Something to note about air fryer recipes is that all air fryers have different sizes, depths and as such the cooking times can vary. All air fryer recipes on this website are intended as a guide, and not a guarantee that the timings will be perfect. Enjoy!
Are air fryer fish fingers healthier?
No, not unless you're skipping deep frying! If you're someone who usually oven cooks them then they'll be similar cooking in the air fryer, but they may go just a little crispier.
Can you cook fish fingers and chips in an air fryer together?
Yes, absolutely! I find that chips or fries take a few minutes more than air frying fish sticks so I'd add those first and then add the fish maybe 5 minutes later. Just give it a little shake halfway through.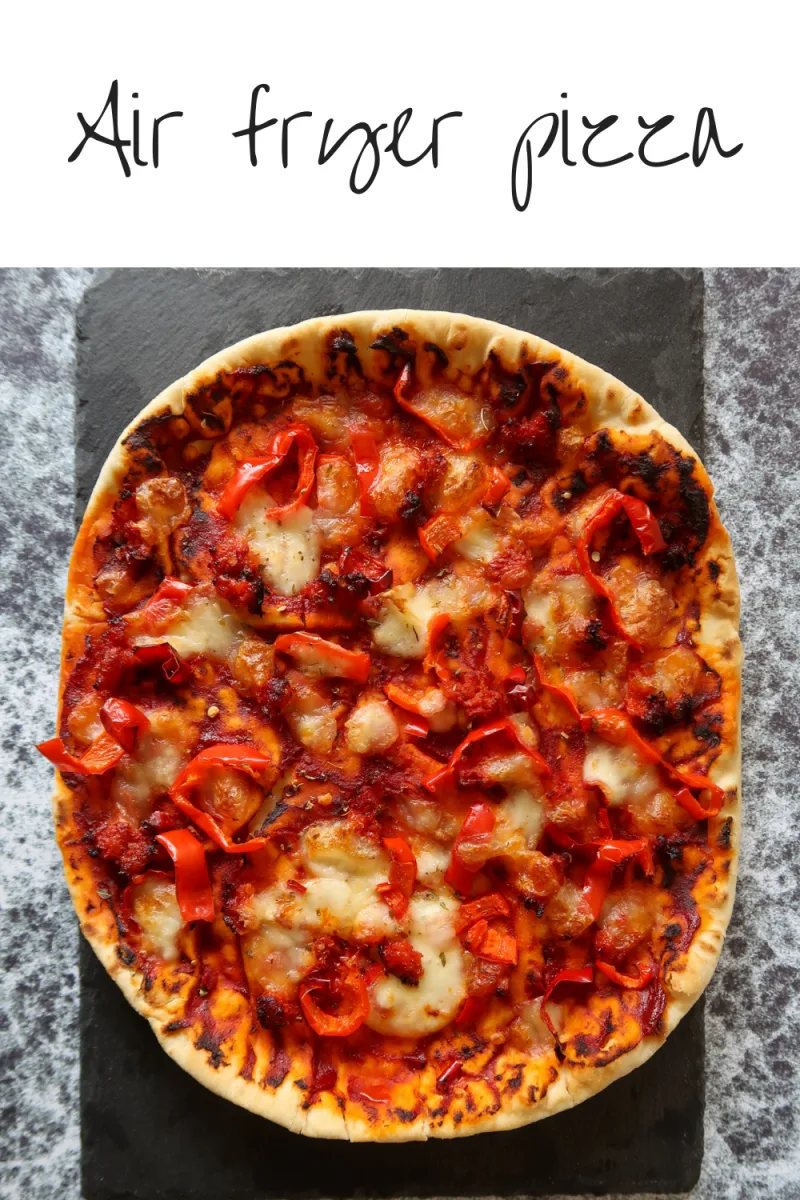 Want to make your own fish fingers?
If you're looking to make some homemade fish fingers, perhaps to be a little healthier or just a bit fancy, then I'd recommend using white fish cut into strips, then dipping into beaten egg, and finally breadcrumbs. I love to use Panko breadcrumbs for something a little different.
You can definitely still air fryer fish fingers if they are homemade, but I'd suggest giving them a freeze first, before cooking, so they retain their shape and you don't lose too many breadcrumbs while cooking.
If you enjoyed this post I'd love it if you could pin it on Pinterest!