Affiliate links in this post will be clearly marked with a *. Clicking one of these links means I earn a discount or receive payment.
I've got a LOT of great air fryer recipes on here. Some of which are very simple – and this air fryer pop tarts recipe is no different! This is great for a simple air fryer breakfast, and ideal if, like me, you don't actually own a toaster anymore! My air fryer toast recipe is another great simple one too for people without a toaster.
If you're not based in the UK then you may know pop tarts as toaster strudel or toaster pastry, and this method should be perfect for you to follow as well, as they appear to be identical in design!
As a busy working Mum I'm always looking for tasty air fryer desserts that I can present to my family. What I love about pop tarts is they can be a breakfast or they can be served as a fun dessert, especially when served with some additional salted caramel sauce or sprinkles and icing to decorate with! I love foods with sprinkles – such as this funfetti cookie dough.
We love to save money on food shopping where possible, while still enjoying life. We have lots of nice family meals on weekends in particular, and what's great about pop tarts is they are usually sealed in packets of 2, and have a long term expiry date, meaning we can buy them and keep them for weeks at a time.
Ingredients for air fryer pop tarts:
Shop bought pop tarts – I usually buy the Kellogg's pop tarts, strawberry sensation flavour, as this is suitable for both of my girls with their allergies.
Want to make your own cookie dough?
You can make your own pop tarts very simply, and if you want to save some effort you just need a little pastry, icing and your favourite jam, preserve or even chocolate spread.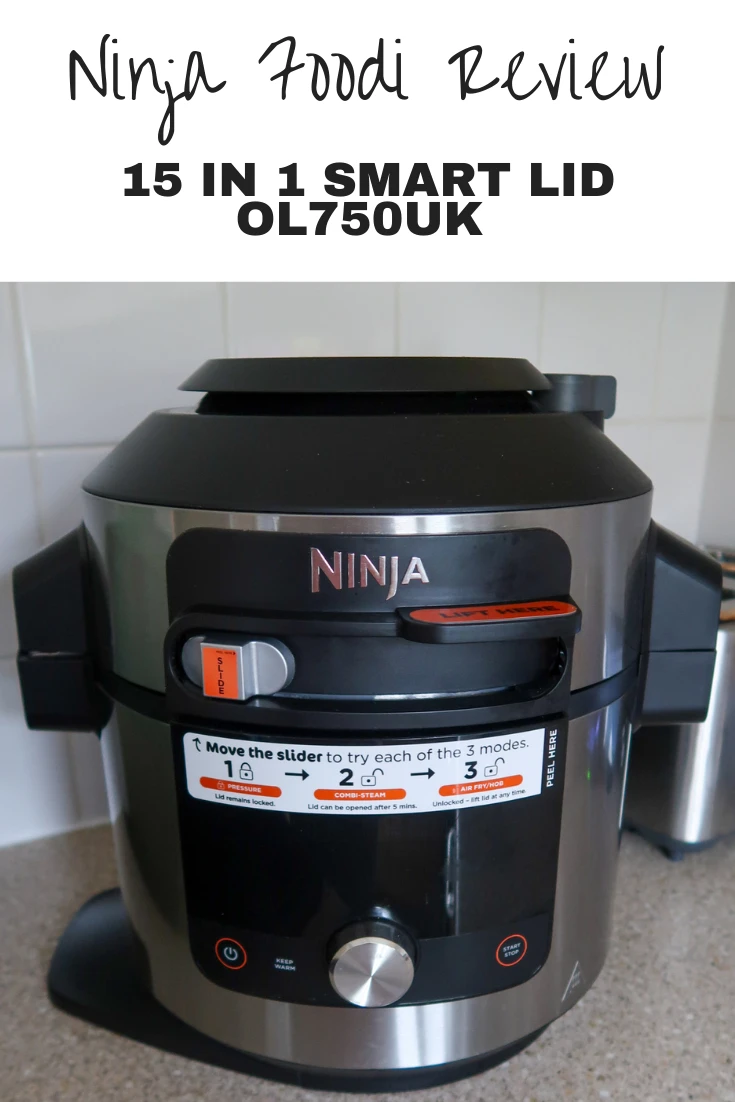 Method for air frying pop tarts:
Turn your air fryer on to 200C (390F). No need to pre-heat.
Place the pop tarts, 1-2 at a time, in a single layer in the air fryer basket.
The cooking time is just 3 minutes.
Remove the pop tarts and serve right away while they're nice and warm. Beware – they can be VERY hot inside!
These air fried pop tarts are perfect as they are, but sometimes I serve with alongside a fruit salad. I've also cut them up into small squares so they are simple for my little one to eat, and they cool quicker.
Do you need to use aluminium foil or baking/parchment paper to cook these pop tarts?
No, if you've made homemade ones then you may want to use baking paper to line the basket. This will prevent the pastry sticking. If you're using the shop bought ones then there is no need to line the basket, and it'll actually cook more evenly without anything blocking the air holes.
What to serve with pop tarts?
We love to serve fruit salad alongside. Sometimes we have served these up as part of a breakfast grazing platter and other times we just serve them alone.
One is a great serving size for little ones, or two for adults. Serving with a fruit salad or even some granola helps to bring a little more balance to this meal, which is obviously quite sweet in nature!
If you're going all out then some ice cream and chocolate sauce works great!
While you're here why not try out some of my other air fryer recipes?
How to make pop tarts in the air fryer:
Air fryer pop tarts
How to toast pop tarts in the air fryer.
Instructions
Turn the air fryer on to 200C (390F). No need to pre-heat.

Layer the pop tarts in a single layer, 1-2 in the air fryer basket.

Serve and enjoy immediately. Be careful – they're VERY hot!
Something to note about air fryer recipes is that all air fryers have different sizes, depths and as such the cooking times can vary. All air fryer recipes on this website are intended as a guide, and not a guarantee that the timings will be perfect. Enjoy!
While you're here be sure to check out some of my favourite air fryer cookbooks and accessories:
If you enjoyed this post I'd love it if you could pin it on Pinterest!