Affiliate links in this post will be clearly marked with a *. Clicking one of these links means I earn a discount or receive payment.
I absolutely love to make food with flavour. Lots of spices, fresh herbs (or frozen herbs in the Winter!) and one thing I really enjoy making is a cajun dry rub. This cajun seasoning recipe takes just a few seconds to put together, you don't need to blend it or use any kitchen gadgets at all.
All manner of foods are improved by this delicious seasoning which is packed full of flavour and has a real kick. I love to make an individual batch of this, and just use the whole thing for one meal, which is a great way to help cut food waste. It's great on Ninja Foodi chicken fajitas.
Ingredients for cajun seasoning / cajun dry rub:
1 tablespoon of paprika, cayenne pepper, mild chilli powder, oregano and garlic salt
1 teaspoon of onion powder, freshly ground black pepper and thyme
I used dry herbs and spices this time, for convenience. If you were using fresh oregano and thyme you could get away with using half the quantities, as fresh often has more flavour!
I love to use it both as a dry rub, or add a little splash of olive oil, to turn it into a fantastic marinade. I've also added this to yoghurt in the past, and marinated overnight in the fridge to give some extra flavour to chicken.
Method for cajun seasoning:
Measure out all of your ingredients.
Place them in a jar or sealed storage pot, shake well, then it is ready to use!
Is this cajun dry rub gluten free?
Yes! However, be sure to check that your own herbs and spices are gluten free. Some seasonings, such as paprika, sometimes have caking agents added to them, which contain gluten.
If you're looking at shop bought ones then often they use mustard flour, to stay gluten free, but as always check the ingredients of course.
Do you need a pestle and mortar to make this cajun seasoning?
No! You CAN use a pestle and mortar to grind the herbs and spices up, particularly if using fresh, and if you want to make an oil based seasoning then you'll be able to make that with ease in a pestle and mortar.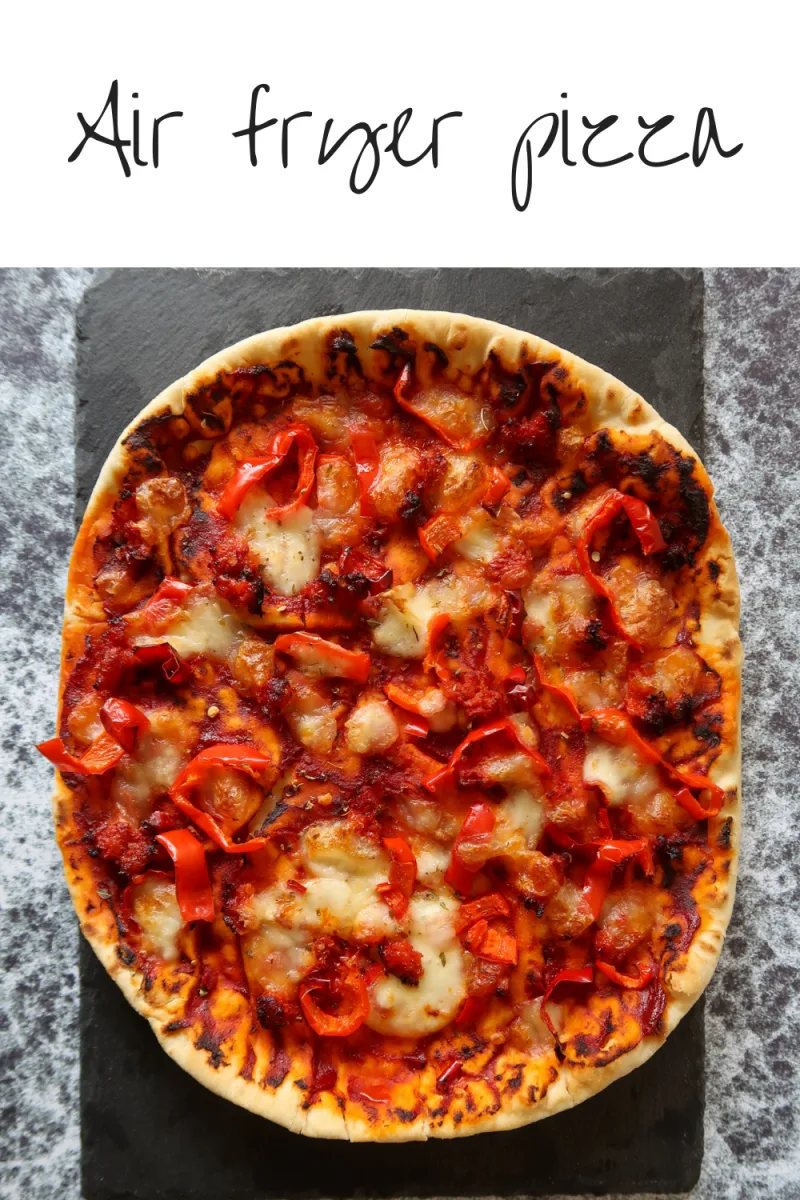 What to use this cajun seasoning for?
There are SO many uses for cajun seasoning. Some of my favourite ways are to top air fryer chips, to make air fryer cajun chicken, cajun chicken pasta, to top steak, to jazz up ground beef, in a bacon mac and cheese pasta bake, on air fryer frozen salmon, popcorn, prawns or even to make air fryer chicken fajitas, though my fajita seasoning is tasty too!
How much cajun seasoning to use on chicken?
I used the whole rub on 640g of chicken. This was a great amount to serve 4 people. If you're using it on fajitas then you'll want to use half of this rub.
For anything else just exercise your own common sense. A gentle sprinkling may be enough. If you like your food spicy then you're going to want to add more!
Where to buy cajun seasoning in the UK?
If you don't want to make this yourself then most UK supermarkets sell cajun seasoning. Schwartz is one of my favourites, is simple to use BUT I do find that it solidifies easily in the pot, so you'll need to give it a good bang a few times each time you want to use it.
Does cajun seasoning have salt?
Yes, this can be quite a salty seasoning, so use lower sodium products if you want to cut back / be healthier.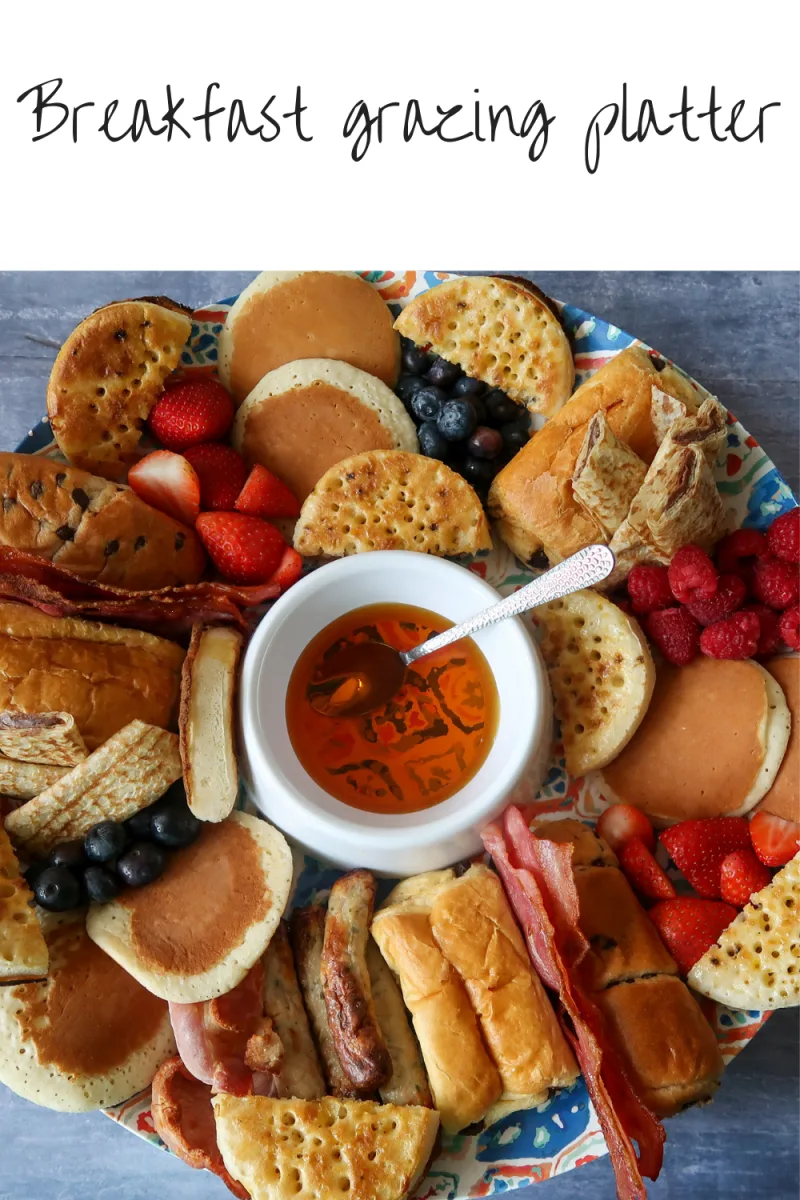 How to make cajun seasoning:
Cajun seasoning recipe
A delicious smoky, spicy seasoning that is ideal for chicken, shrimp, steak, fajitas, chips and much more!
Ingredients
1

tablespoon

paprika

1

tablespoon

cayenne pepper

1

tablespoon

oregano

1

tablespoon

garlic salt

1

tablespoon

mild chilli powder

1

teaspoon

freshly ground black pepper

1

teaspoon

onion powder

1

teaspoon

thyme
Instructions
Measure out all of your ingredients.

Place them in a jar or sealed storage pot, shake well, then it is ready to use!
Note: All calorie information is for demonstration purposes only and is based on the specific uncooked ingredients that I used when creating the recipe.
Why not check out some of my other delicious recipes while you're here?
If you enjoyed this post I'd love it if you could pin it on Pinterest!